Biggest Headlines of 2009: Jon and Kate Plus 8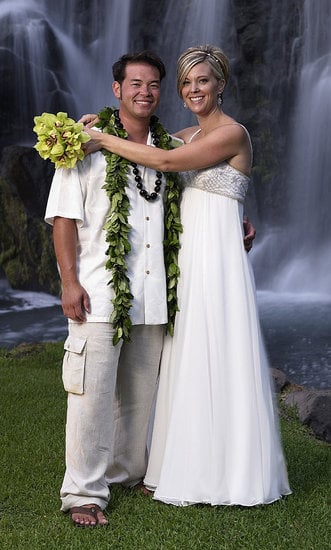 8
Jon Gosselin Apologizes For "Poor Judgment"
At the end of April 2009, Jon Gosselin issued a statement after US magazine published the photo of him leaving a bar at 2 a.m. with a mysterious woman. He said:
Like most people, I have male and female friends and I'm not going to end my friendships just because I'm on TV. However, being out...late at night showed poor judgment on my part. What makes me sick is that my careless behavior has put my family in this uncomfortable position. My family is the most important thing in my life and it kills me that these allegations have hurt them.




Photo courtesy of TLC