Birthday Cakes for Kids
Kiddie Soirée: Cakes for Kids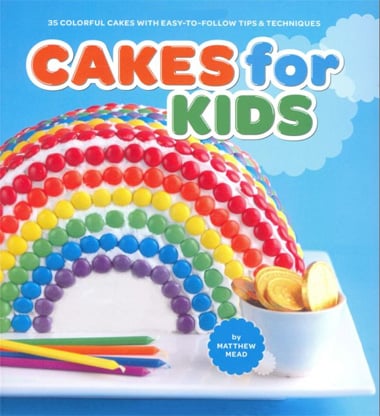 Want to turn your child's birthday party into a bash, but you don't have much cash?
For mothers who must have a unique cake and can't shell out $5,000 for it, Cakes for Kids can come in handy.
The $15 book gives eager–to–please mamas step-by-step instructions to craft a sugary work of art.
Novice bakers need not worry as the levels of difficulty are spelled out simply.
So release your inner Martha and get to work!