Birthday Party and Uninvited Guests: What Would You Do?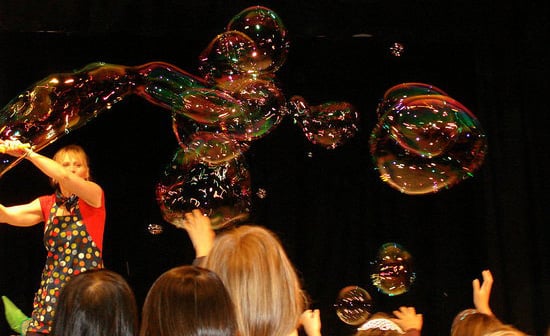 Can a mom and her kids have their cake and eat it too? My daughter gets invited to a lot of school birthday parties and many require that parents accompany the children. Most celebrations are on Saturdays when my husband works so I've got all three of my kids in tow. Usually thrown at venues, the festivities have per child rates attached to them. Toting my newborn is no big deal since he can't participate, but it'd be rude to bring my 3-year-old. It also seems ridiculous to hire a $20 an hour babysitter to watch my sons while I take my kindergartner to a two or three-hour party. What would you do in this situation?
Lots of moms find themselves in need of advice outside their own circle of friends so join the What Would You Do? group over in our LilSugar Community and talk about the situations that leave you wondering what to do.