Bite of Love: Macaroon'ed by Love Brownie Cupcakes
Bite of Love: Macaroon'ed by Love Brownie Cupcakes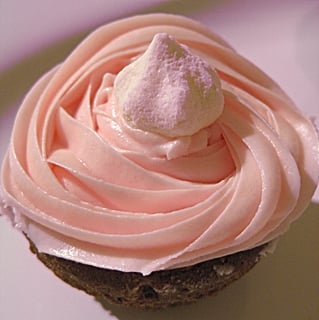 Looking to dress up your simple kid-friendly Valentine's Day dessert? Much to my children's pleasure I've been testing out a variety of tiny brownie bite "cupcakes" and pudding treats for a preschool party and our family celebration of love.
While most of the treats air on the simple side, I decided to dress up the beautiful, but plain Pretty-in-Pink cupcakes with tiny macaroons from the French bakery around the corner from our house. Not only does the dessert look more polished, but the mini macaroon on the top adds an extra nibble of sweetness for your little sweets.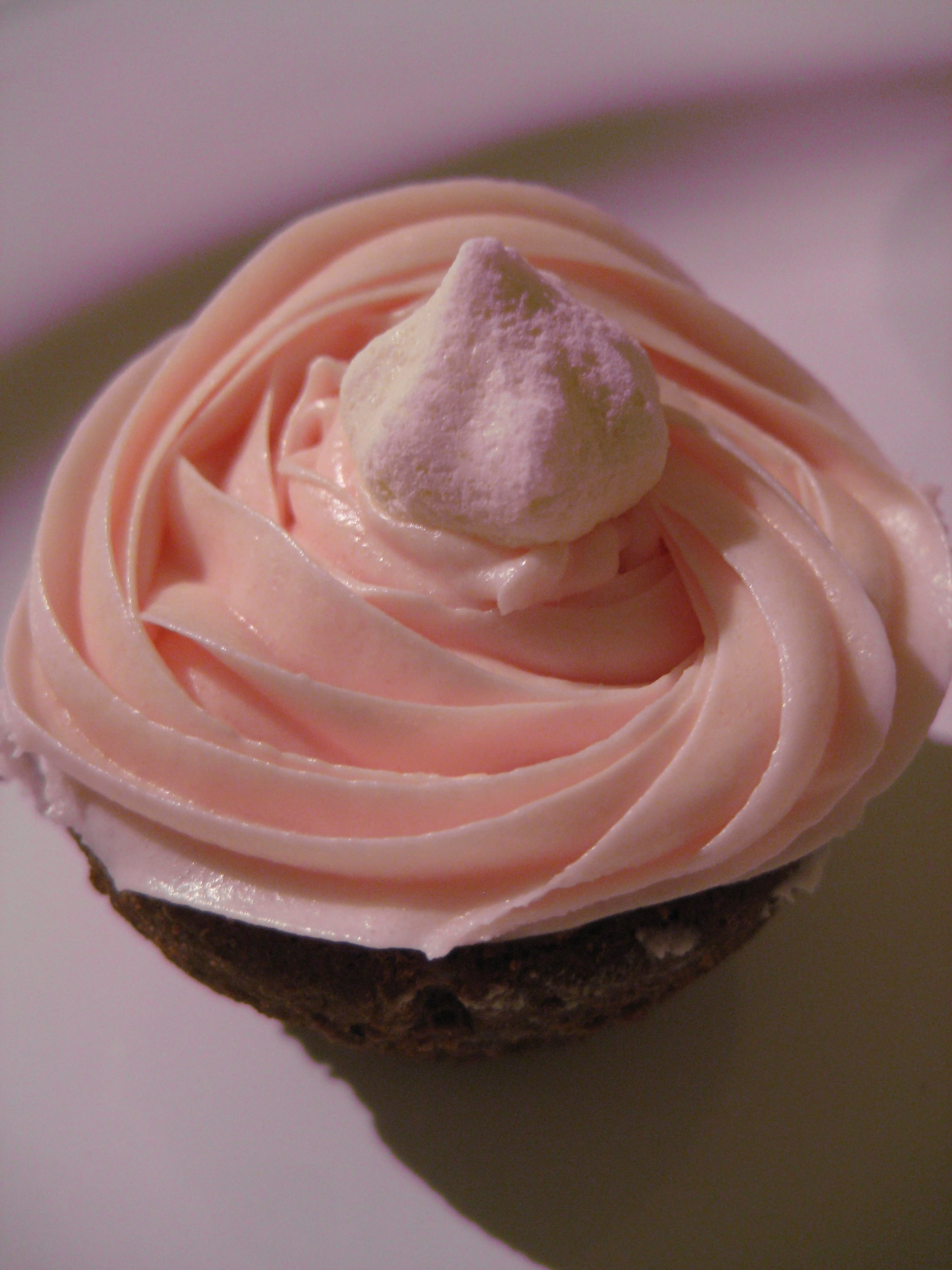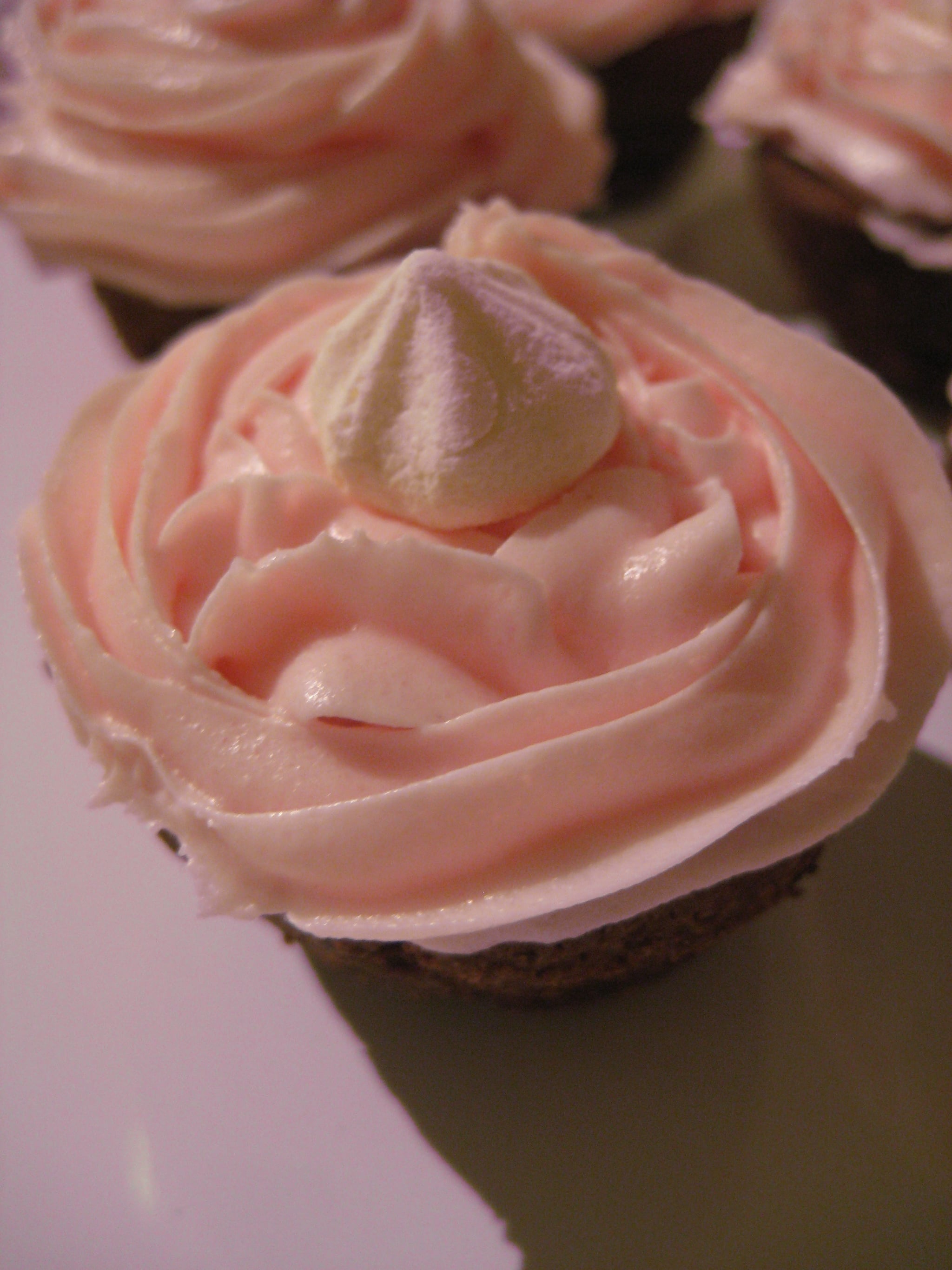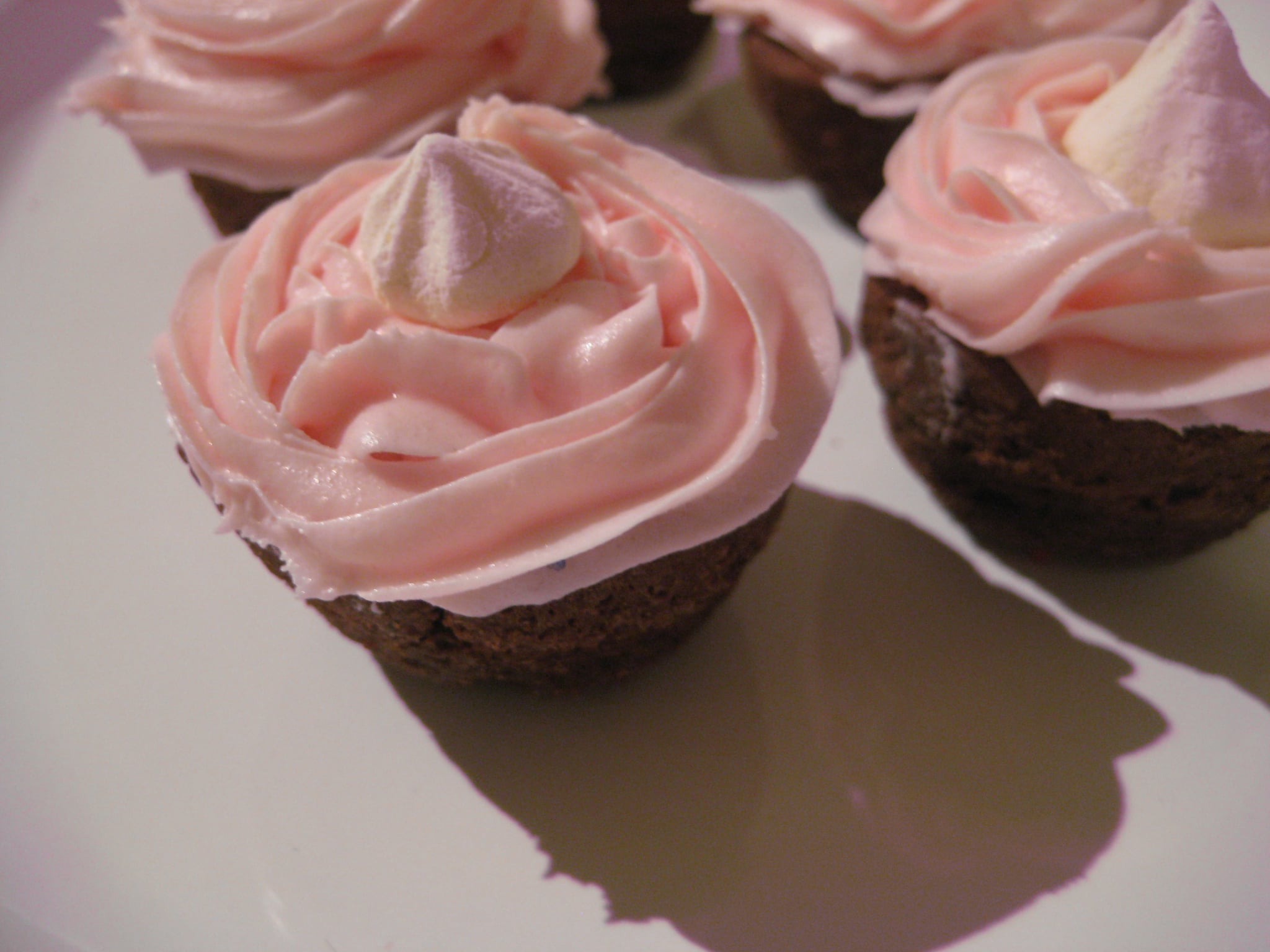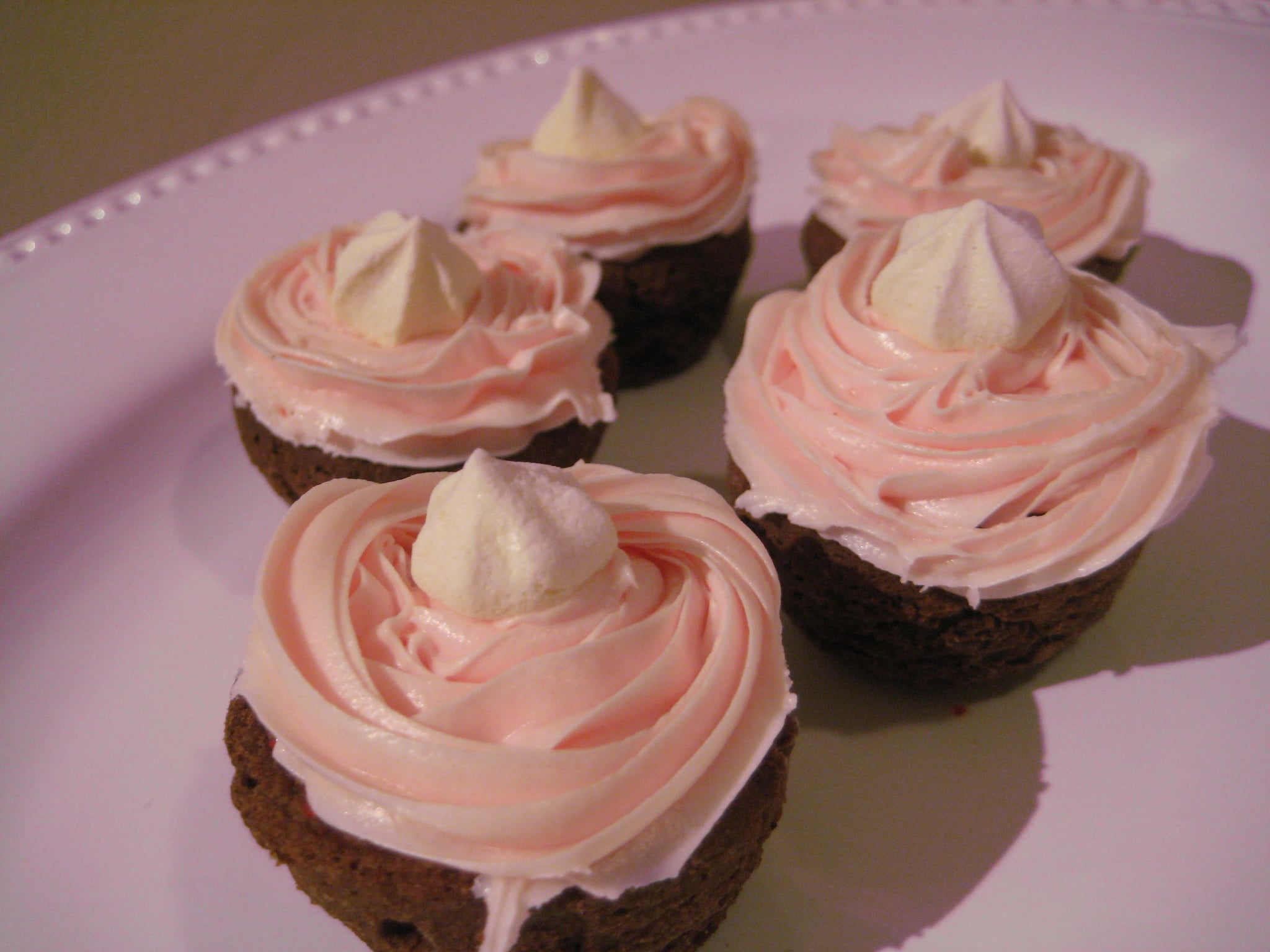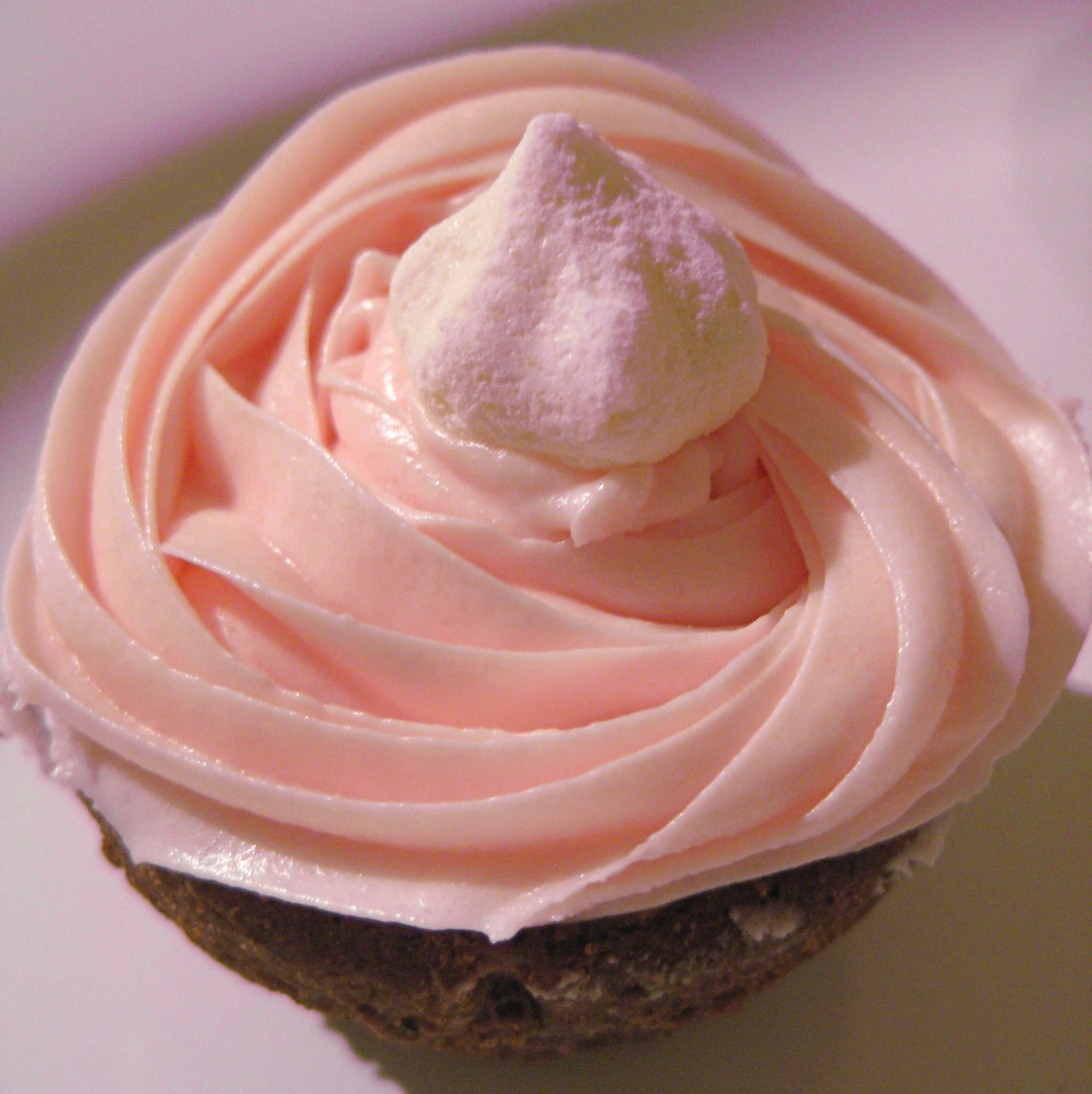 Need more ideas for creating tiny delicious treats for your tots this Valentine's Day? Check out our Bite of Love series for inspiration.