Bite of Love: You're My Pudding Cuppycake
Bite of Love: You're My Pudding Cuppycake Every mom has been in this predicament: You have no time to cruise through cookbooks or run to the bakery, but you need to whip up a delicious sweet treat for impromptu party guests. If you are planning a simple Valentine's Day celebration with your family or your children's friends, or your child's Valentine drops by with his or her parents, consider these hassle free "cuppycakes."
I used items I had in the fridge to make these sweet pudding sliders — all you need is the mini cups, pudding and whipped cream. I garnished with sprinkles of hot chocolate for a polished look that hides the fact that these treats only took me five minutes to prepare! To check out my guide to making these yourself,
.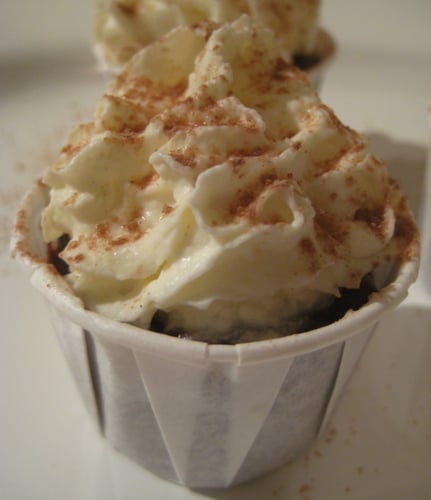 You're My Pudding Cuppycake
lilsugar original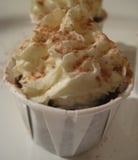 Ingredients
1. Chocolate Pudding (4 containers makes about 12 cuppycakes. 8 makes 24)
2. Whipped cream
3. Optional: Chocolate powder, hot chocolate or chopped chocolate pieces (to use as dressing on top)
4. Mini "jelloshot" paper cups
Directions
Put about four spoonfuls of chocolate pudding into mini paper cups, top off with a swirl of whipped cream and chocolate dust or your decoration of choice.
Information
Category

Desserts, Puddings/Mousse