Boy Finds WW II Bomb With His Christmas Present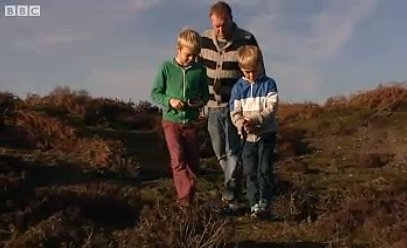 Sonny Carter was using a metal detector he'd received for Chrismtas to look for treasure when it began to beep near his home Norfolk, Britain. But instead of gold, the seven-year-old uncovered a long-buried bomb!
Carter and his dad called 999 (the U.K.'s 911) and within five minutes, a bomb disposal unit arrived and removed what turned out to be a "practice bomb" from the World War II era.
The boy says he was frightened to discover that he'd found a weapon, but he's still excited about his Christmas present — and plans to go in search of treasure again.
Read the whole story and see the video at BBC News>>