Boy Left in Locked School Bus for 3 Hours
5-Year-Old Boy Left in Locked Bus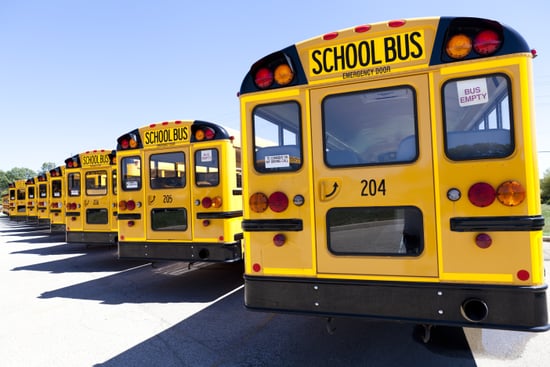 Have you ever turned around in a store only to discover your child missing? Then you've had a taste of the heart-stopping feeling that mom Tara Dendy endured on Thursday for a full hour while her 5-year-old's whereabouts were unknown. As the Boston Herald reports, when Dendy came to pick up her son, Reign, from his after-school program in Cambridge, MA, she was told that he had not arrived.
Thankfully, Reign was located. He was still on the school bus that was to have dropped him off at his afterschool program, but it had long since been locked up for the night. Reign had been trapped on the cold bus for three hours, frantically looking for a way out after waking up and finding himself alone.
Read the whole story (Boston Herald).
Does your child's school have a good system for transitioning kids to after school programs after dismissal?