Boys Birthday Party Themes
55 Fun Themes For Your Boy's Next Birthday Bash!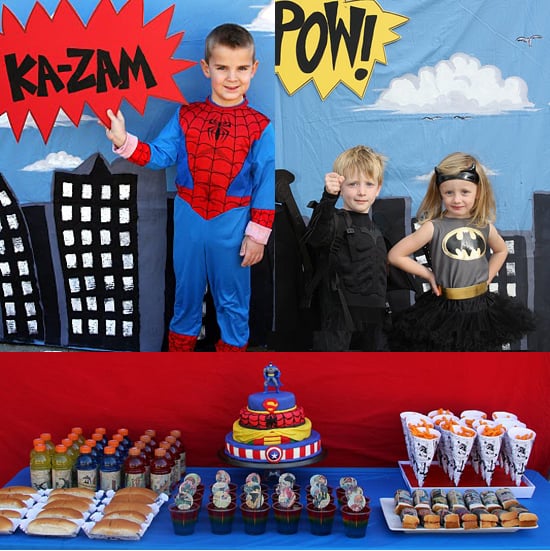 7
A Vintage Superhero Party
When Chelsea Wood's son turned 6, she knew she'd have to combine his love of superheroes with some vintage comic books she'd found at a flea market. The result was a comic superhero party that brought all of the kids together! Guests arrived dressed as their favorite heroes, posed in front of a homemade backdrop, played games, and walked away with their photo in a comic-book frame!
Source: Life Frosting