Boys Earn More For Chores
Even Little Kids Have a Wage Gap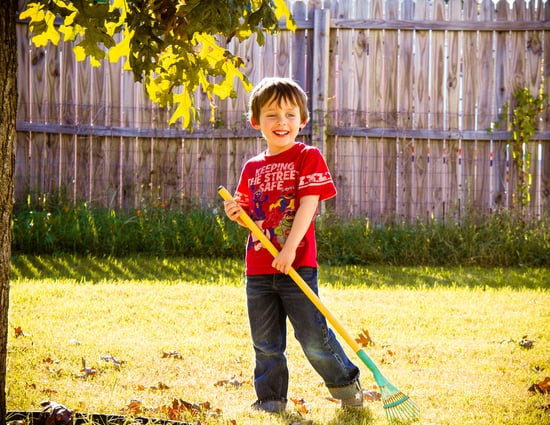 In the corporate world, women often make less money than men, even when at equal positions. But as it turns out, the gender/salary gap starts at an early age, with young girls typically being assigned more housework than boys — and often making less in allowance, Salon.com reports.
A Highlights magazine reader survey found that 75 percent of girls had chores, while 65 percent of boys did. Meanwhile, a study conducted by University of Michigan economists discovered that boys, on average, spend two fewer hours doing household chores per week than girls (they play two hours more), and if they are in a household where children are compensated for doing chores, boys make and save more money. And that's not all; parents appear to value the work that boys do more highly than the work that girls do, according to the Organisation for Economic Co-operation and Development. For example, mowing the lawn generally earns more than folding the laundry.
"The bad news is that gender inequities in lifetime wages and time allocation have roots in how we reward children for work they do at home. Childhood scripts lay the groundwork for making domestic work less valued, for prioritizing men's careers over women's, for a persistent workforce sex segregation, and for an enduring wage gap," Salon.com says.