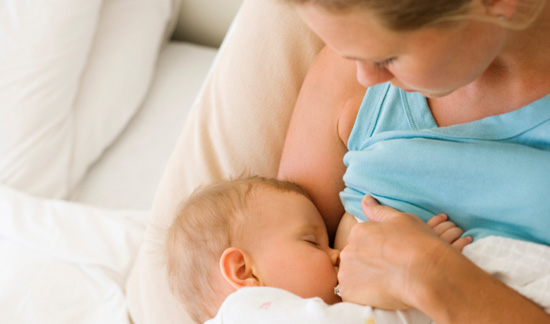 Fight for your right to breastfeed! One of the hidden benefits of the health care reform bill that was signed into law this year is a provision requiring employers to provide nursing mothers with a break to pump milk. As we celebrate the 20th anniversary of World Breastfeeding Week, see how much you know about your right to breastfeed in America.
Do You Know Your Breastfeeding Rights?
How many US states currently have laws concerning nursing mothers at work?