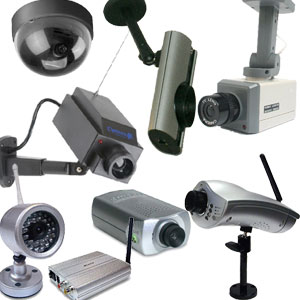 My son can find a security camera in any public location from shops to restaurants to stoplights in a matter of minutes. Until he pointed them out, I never realized that Big Brother really is everywhere. I take my three kids out by myself fairly often, and since my middle guy is a bit of a wild card, I use the cameras to my advantage. When he inquires about what they are watching, I tell him his behavior. We went to a formal dinner event that lasted about two and a half hours last weekend, and he sat at the table eating and talking the entire time. Every so often, he'd entertain hopping out of his chair and then look up at the camera, smile, and stay put. The tactic works rather well, but I'm sure it's just a matter of time before he figures things out and calls my bluff. FitSugar told me she's got a trick to getting her daughter to eat her veggies. She recently tweeted:

Should I be ashamed for taking advantage of my daughter's girly stage by convincing her to eat beets since they make her pee pink?
As it turns out, letting her little girl borrow one of mommy's shirts to wear to bed if she bathes also works! Some women grab their wallet or promise candy to get their lil ones to do what they want, but kids are getting smarter — have you become more inventive?