British Mom Stops Fight on Busy Train
Brave Mom Breaks Up Gang Fight on Commuter Train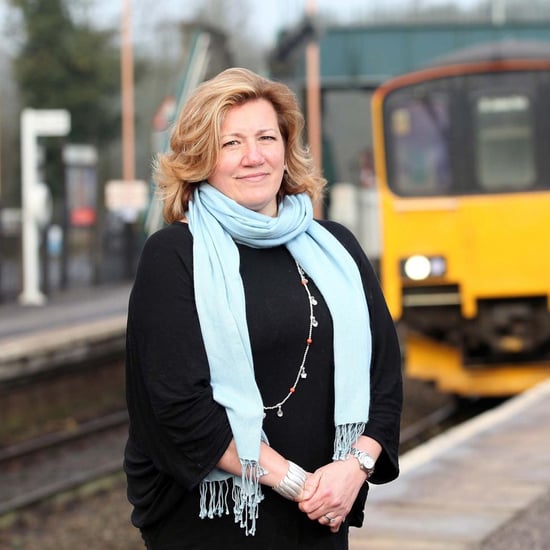 Motherhood has certainly made us stronger, but we're not sure we'd be brave enough to do what Naomi Spencer did. The 45-year-old, who is mom to a 15 year-old boy in Devon, UK, stopped a gang fight on a commuter train — by going into what she calls "mum mode."
Spencer told Yahoo! News that she could not sit idly by as a group of six men assaulted another passenger; instead she stood up and, mustering a voice of command that she'd honed with her son, ordered the warring parties to separate — which they did.
Spencer's bravery was recently recognized by London's transport police, but she humbly explained that her self-assurance in dealing with the brawling men came instinctively: as with her son, she had only to provide "clear instructions in what they needed to do."
Read the whole story on Yahoo! News.
How has motherhood made you braver?