Caretakers Are Lining Up for the H1N1 Vaccine
Are You Asking Your Caretaker to Get the H1N1 Vaccine?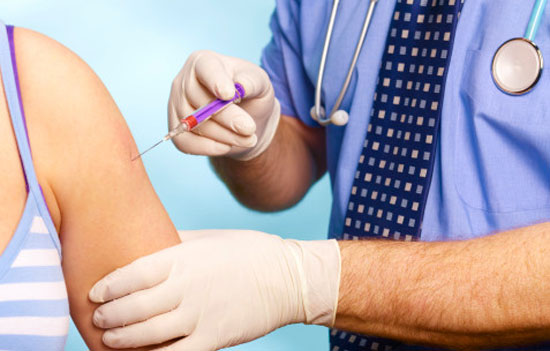 It has been the worry for many a mother this Fall — H1N1. Schools have been closed for it and a state of emergency has been declared by the president. While many moms are choosing not to inject their wee ones with the vaccine, others are standing in clinic lines for hours hoping for their share of the shot. Since children and pregnant women are considered part of the highest risk group, it is natural that child caretakers should also try to guard themselves against the illness. Many mamas who aren't necessarily fired up about getting an H1N1 vaccine for their child may request their nanny get one. So tell us, are you asking your childcare provider to get the vaccine when it's available?