Celeb Mom Style to Steal
Which Celeb Mama's Style Do You Admire Most?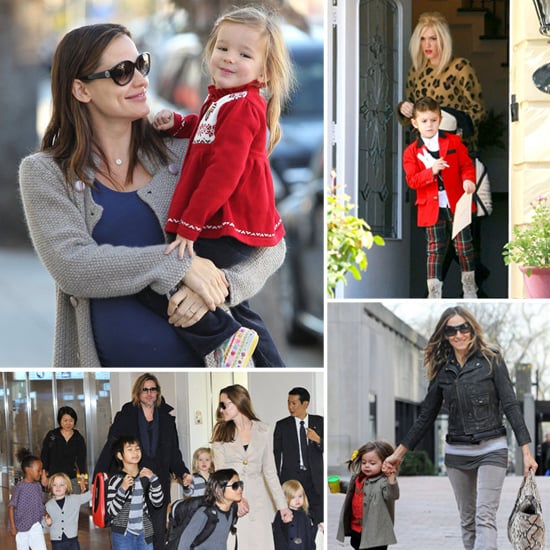 While most new moms' fashion choices change post-baby (silk shirts and spit up: not a good combo), it's important to find a mama style that makes you feel chic whether you're running errands, playing in the park, or rushing to a meeting. The celeb mamas below have all cultivated an enviable personal style, and while you might not have the shopping budget of Gwen Stefani, Victoria Beckham, or Angelina Jolie, the stars can provide tons of fashion inspiration. So which celeb's style do you admire most? Pick one of the options below or leave us a comment with your choice.