Celebrating Anniversary With Kids
Do You Include Kids in Your Anniversary Celebrations?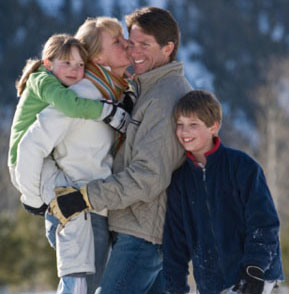 On one day of the year most parents celebrate their togetherness. Some plan a romantic rendezvous while others opt for a simple dining experience. The goal for most is to getaway from the kids for a small period of time so they can honor their anniversary and age-old commitment to each other. While some pairs choose to keep their affair between the two of them, others include their children in the festivities.
Do you make room for the tots in your anniversary plans?