Celebrities Moms on Twitter
Best of 2011: Who Is Your Favorite Tweeting Mama of the Year?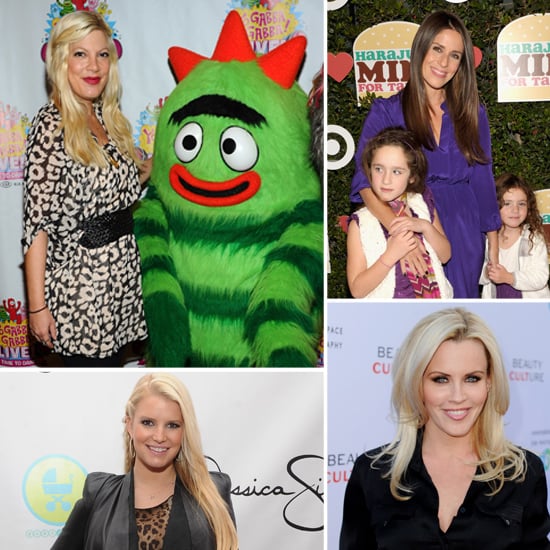 Holy tweeting mamas, Batman! The past year saw celebrity parents take to Twitter in record numbers to share everything from mundane parental and pregnancy complaints to the exciting introduction of their precious lil ones to the world. Whether you appreciate Jessica Simpson's candor about the truth behind that famed pregnancy glow, last year's winner Tori Spelling's tweets about her expanding belly, or Jenny McCarthy's sense of humor about her son's future career options, 2011 had a tweeting mama to suit everyone's taste.