Celebrities Who've Had Miscarriages
13 Celeb Moms Who've Opened Up About Miscarriage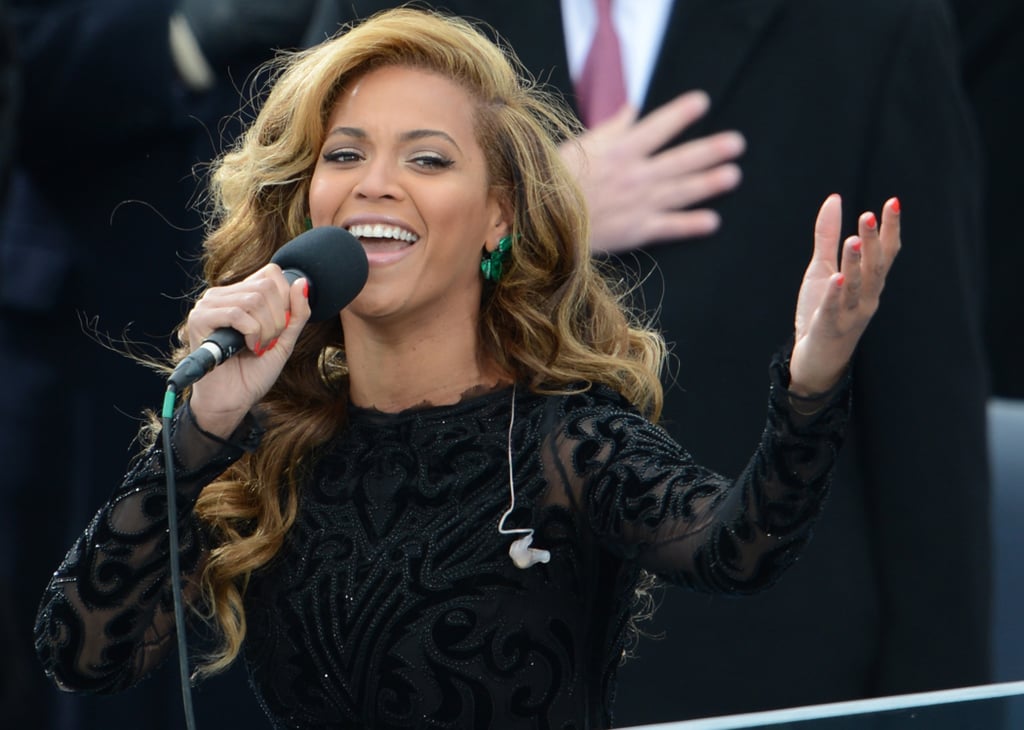 Following the birth of baby Blue Ivy, Jay-Z rapped about his love for his new daughter and the miscarriage Beyoncé suffered earlier in his instant hit, "Glory." Midway through the song, he rapped, "Last time the miscarriage was so tragic, we was afraid you disappeared . . . false alarms and false starts . . . all the pain of the last time, prayed so hard it was the last time."
A year later, Beyoncé reflected back on her miscarriage experience in an upcoming HBO documentary, saying, "About two years ago, I was pregnant for the first time and I heard the heartbeat, which was the most beautiful music I ever heard in my life. I picked out names, I envisioned what my child would look like . . . I was feeling very maternal. I flew back to New York to get my checkup — and no heartbeat. Literally the week before I went to the doctor, everything was fine, but there was no heartbeat.
"I went into the studio and wrote the saddest song I've ever written in my life. And it was actually the first song I wrote for my album. And it was the best form of therapy for me, because it was the saddest thing I've ever been through."