Celebrity Babies in LA
Celeb Families Strutted Around Town Over the Weekend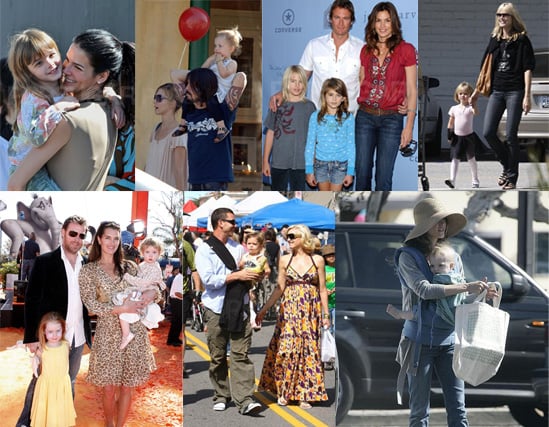 Sunshine and smiles were in no short supply this weekend in Los Angeles. Celebabies and their parents were out in droves attending the orange carpet festivities of Horton Hears A Who and the John Varvatos Annual Stuart House Benefit while others hit the market.
Check out the gallery to see who did what this weekend in Tinseltown.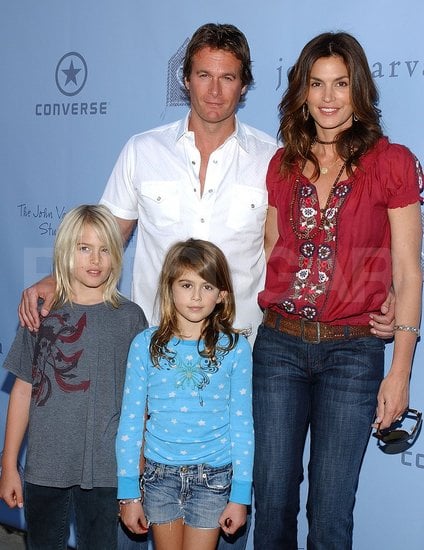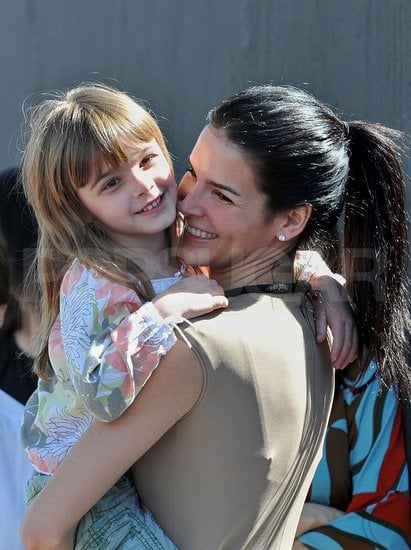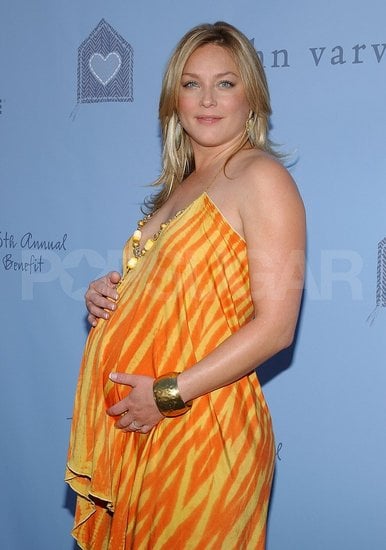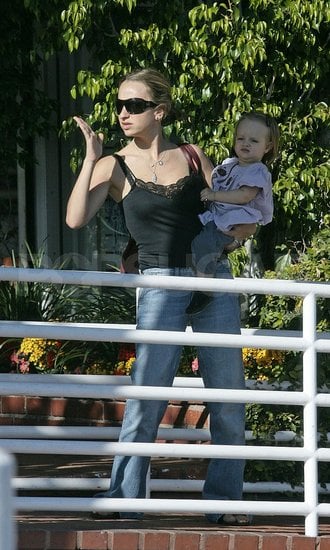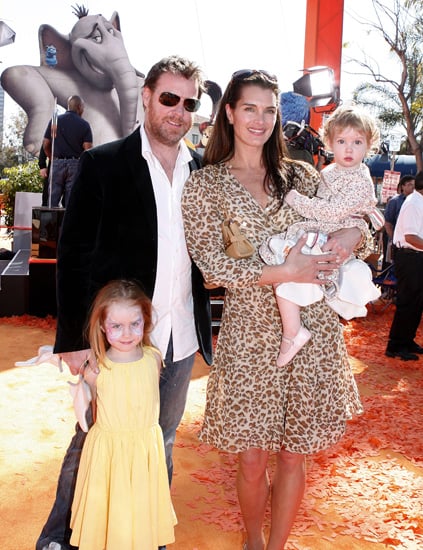 To see loads more pictures,
.