Celebrity Mom Friend Personality Quiz
Which Celebrity Mom Should Be Your BFF?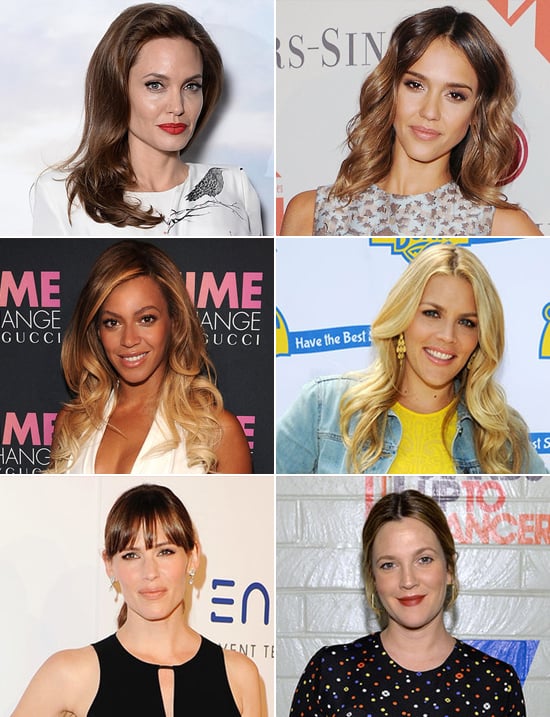 As moms, we have two types of celebrity crushes. There's the one who stars in our Fifty Shades of Grey-like fantasies, and then the one who stars in G-rated dreams about playgroups, diaper discussions, and moms' night out. We're talking about the mom crush — the famous mom who you can envision yourself having coffee dates and taking strolls through the park with. But which of these celebrity moms would actually be a good friend for you? Would you mesh well with Jessica Alba and her healthy habits? Or are you better off with a more traditional mom like Jennifer Garner? Take our quick quiz to find out which famous mom is worthy of your BFF status.
What's your ideal vacation?
A week at a beach resort.
A few days at a lake house.
A cross-country road trip.
A trip to a foreign country.
A visit to the theme parks.
A week at home with no obligations.
Pick a shoe.
People describe you as . . .
What's your favorite form of social media?
I don't use social media.
How do you spend your Saturdays?
Shopping at the boutiques.
Volunteering as a family.
Exploring the farmers market.
Pick a color.
Friends come to you when they need . . .
Suggestions for chemical-free cleaners.
A boost in their spirits.