Celebrity Moms on Instagram 2013
Best of 2013: Who's Your Favorite Instagram Mom of the Year?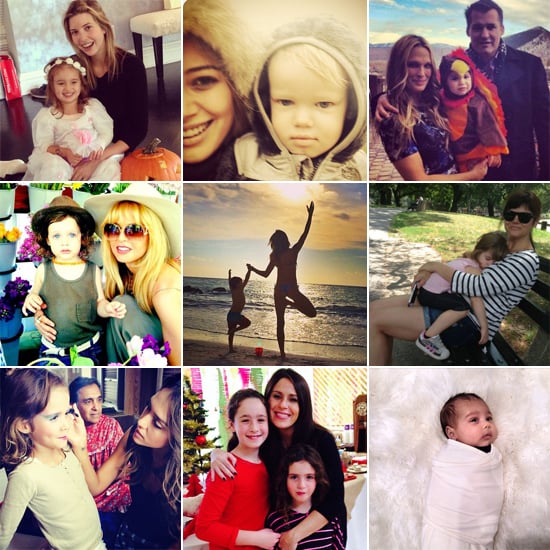 Sure photos of celebs out and about with their families are fun, but photos they take of their kids themselves are golden. There's no better way to get a glimpse into celebrity tots' lives than through their parents' Instagram accounts. From birthday parties and world premieres to holidays and first days of school, some of our favorite celebrity parents are as obsessed with posting photos of their kids as we are! Whether you're addicted to Gisele Bündchen's sweet photos of her kids frolicking on the beach (like we certainly are!) or Molly Sims's adorable pics of Brooks' daily happenings, know that you're not the only one checking them out! So now's the time to tell us — who was your favorite Instagramming mom of the year? Share your opinion in our poll and comment section.