Celebrity Moms on Twitter 2013
Best of 2013: Who's Your Favorite Tweeting Mom of the Year?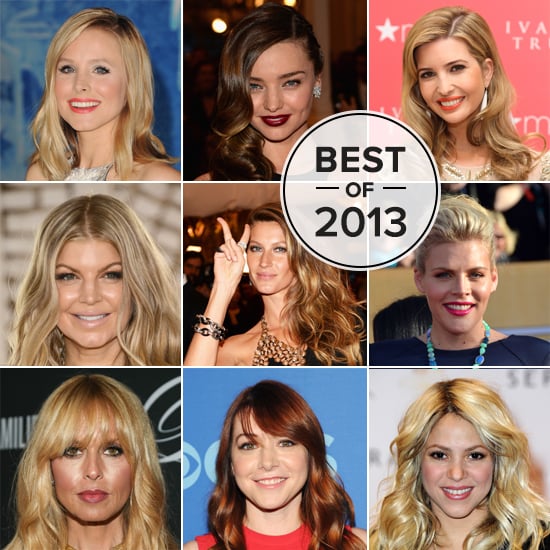 We would read some celebrity's diaries if we had the chance, but we settle for their 140-character tweets instead. This past year, many famous moms joined Twitter or returned to the social media site to share their experiences in parenthood. Whether you followed Kristen Bell's first pregnancy, favorited Rachel Zoe's outfits for Skyler, or commiserated with Busy Philipps's hilarious parenting quips, celebrity moms kept us in the loop on their lives through tweets in 2013. But we want to know, who was your favorite mom to follow this year? Share your opinion in our poll and comment section.