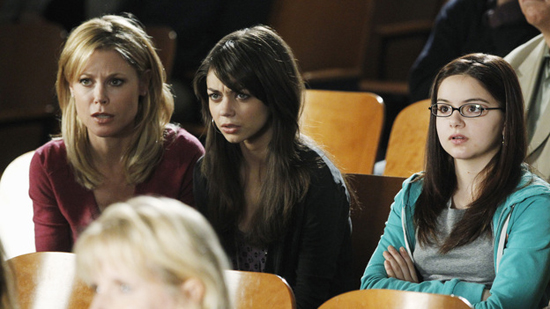 It's one thing to be a parent and another to play one on television. The boob tube is full of colorful characters we look to for comic relief and even parenting advice, but are the actors and actresses who portray our favorite onscreen moms and pops tending to their own offspring off screen? Take this quiz and test your knowledge!
Photos copyright 2011 ABC Inc.
Television Moms and Dads: Are They Real-Life Parents?
True or False: Julie Bowen (Claire Dunphy on Modern Family) has three kids on screen and off?