Celebrity Pregnancies 2011-01-13 02:00:03
Which Latest Celebrity Pregnancy Surprised You the Most?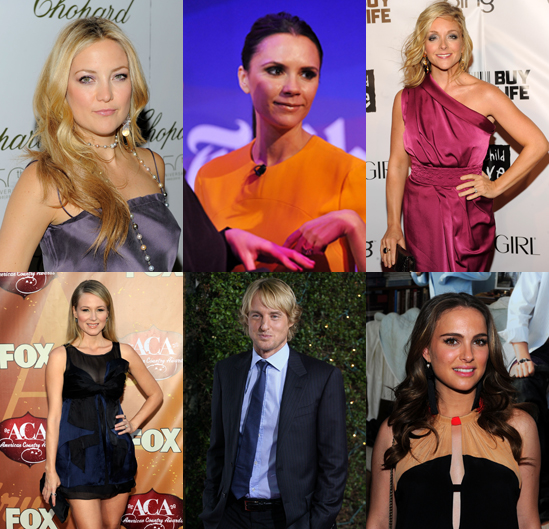 Baby bumps will continue to rock the red carpet this year. There have been six celebrity pregnancy announcements in the last four weeks so Hollywood is bracing for another baby boom. While some parents-to-be publicly express their baby desires, others take us by surprise.
Natalie Portman kicked off the pregnancy brigade with her post-Christmas announcement that she is expecting and engaged. Kate Hudson let the world in on her pregnancy secret with her announcement yesterday, while her ex, Owen Wilson, announced his plans to be a dad earlier this week. Victoria Beckham spread her baby news via pals over the weekend, while Jewel shared hers through the press and Jane Krakowski confirmed her news after showing off her baby bump while on vacation last week.
Which of the pregnancies with the most surprising to you?