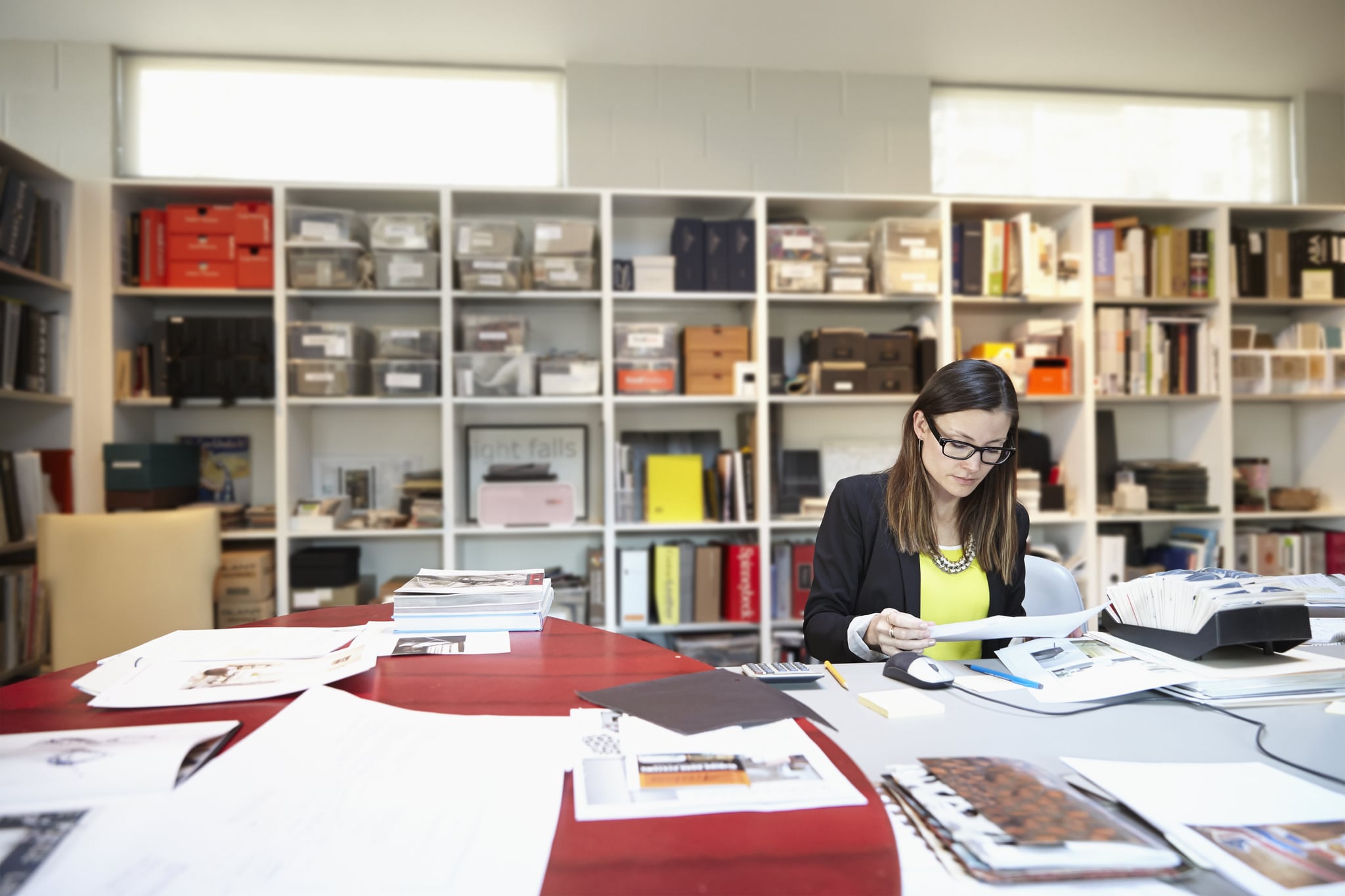 There's never a shortage of news in the parenting world — from differing parenting styles to new studies and beyond. But there are only so many hours in the day, and we can't cover every story that catches our eyes. Take a look at the seven stories you may have missed this week but need to read.
Working moms face many challenges. One in particular is dealing with an employer who wants them to put the office before the home. But what happens when these women choose to make their motherly duties the priority? Here, several women open up about being fired for being, well, a mom [1].
While some kids worry they won't have the coolest back-to-school gear, others fear that they won't have any supplies to get them through the next nine months. Enter Angels For Kids. The Ohio-based organization provides free haircuts, school supplies, and clothes to help underprivileged children [2] prepare for the upcoming school year.
Remember that high school experiment where you and a partner had to take care of an egg? It seems that's actually an accurate way to determine your parenting potential. A new study suggests that playing with a doll together can help couples predict if they will be good parents [3].
We understand wanting to help kids maintain a healthy weight, but one mom took it too far. A woman in Florida fed her daughter tapeworms [4] in an effort to help her lose weight. We think eating right and exercising might have worked better.
Knowing what to say — and, more importantly, what not to say — to a parent of a special needs child is particularly challenging. You want to learn more about their child but don't want to offend them in the process. One woman didn't realize how rude some of her comments were [5] until she joined the other side of the conversation.
Summertime means late nights and lots of sweets. But with Fall right around the corner, it may be the perfect time to reevaluate your family's eating habits, especially when it comes to junk food. After going 100 days without sugar, one mom shares her tips for giving up treats [6] for good.
Admit it. As much as you love your children — and we know you do — you get a little excited when it's time for them to go back to school. But do you get as thrilled as Tracy Moutafis? The Massachusetts mom recorded her back-to-school celebration [7], which includes a dance that's particularly "happy."