Changes at 25 Weeks Pregnant
Pregnancy at 25 Weeks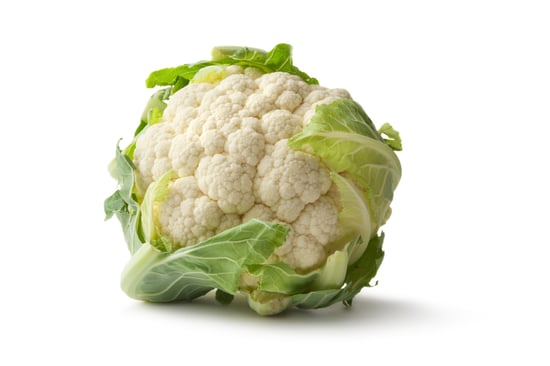 Some women find that the second trimester of their pregnancy is the most fun: your libido may be back and more powerful than ever, your energy level may be higher and your nesting urges are increasing.
Your Body at 25 Weeks Pregnant
You look gorgeous, and the volume of your hair has increased due to the rise in pregnancy hormones or androgen. Many women notice that their hair has more shine and thickness, too. Unfortunately, this sometimes means that your body hair will often increase as well. It may be most noticeable on your lower belly and thighs, but can be seen on other areas of your body as well. Not to worry: the great majority of this additional hair will disappear three to six months after your baby is born.
Feet

If your partner has never given you a foot massage, this may be a good week to start. Some women will note some increased swelling in their feet. Swelling is usually more common at the end of the day, and in your first pregnancy.
Sleep
You may be really tired these days, but somehow it's harder to fall asleep. The high level of estrogen in your body acts as a stimulant to keep you awake. Some women believe that this may be Mother Nature's way of giving you a chance to practice managing interrupted sleep before your baby comes. In any case, keep a small notebook by your bed in order to write down all the things you think of while you're trying to sleep.
Breathing
You've got a lot of progesterone in your body right now, and it will make you breathe faster. At the same time, your growing uterus is starting to push up towards your diaphragm, the muscles that help your lungs move during breath. The result? You may feel short of breath when you do something strenuous such as going up stairs or walking briskly. In most cases, this is natural and doesn't mean you're getting too little oxygen for you or your baby. If your shortness of breath is severe, or if you are coughing up blood, contact your primary care provider immediately.
Your Baby at 25 Weeks Pregnant

Your baby is now about 13 1/2 inches (34 cm) in size, the size of a cauliflower, and weighs about 1 1/2 lbs. (700 g). Her nostrils are starting to open, and her swallowing reflex continues to develop.
The preceding information was adapted from The Pregnancy Companion.