Childhood Obesity and Foster Care
Should Obese Children Be Removed From Their Parents?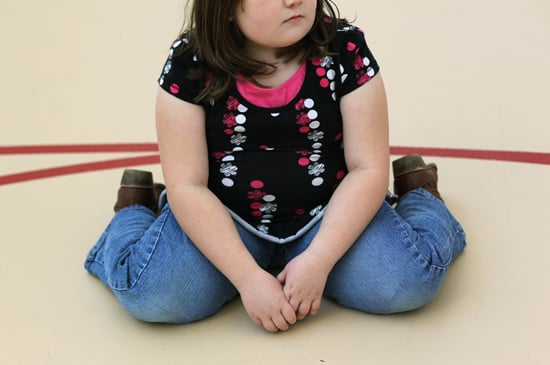 Authorities remove tots from homes where drugs and alcohol are readily available, but should the same rules apply when excessive junk food is present and the parents fail to "model a physically active lifestyle"?
One of the nation's leading experts on pediatric obesity thinks so. In an article published in the Journal of the American Medical Association, David Ludwig suggests that extremely obese kids should be removed from their parents' homes and placed in foster care where they will receive healthy meals and better guidance in making lifestyle choices. According to the doctor, his foster care solution isn't intended to blame parents, but to temporarily place children in a healthier environment that will better prepare them for the rest of their lives.
Would you support such drastic moves to improve the health of our children?