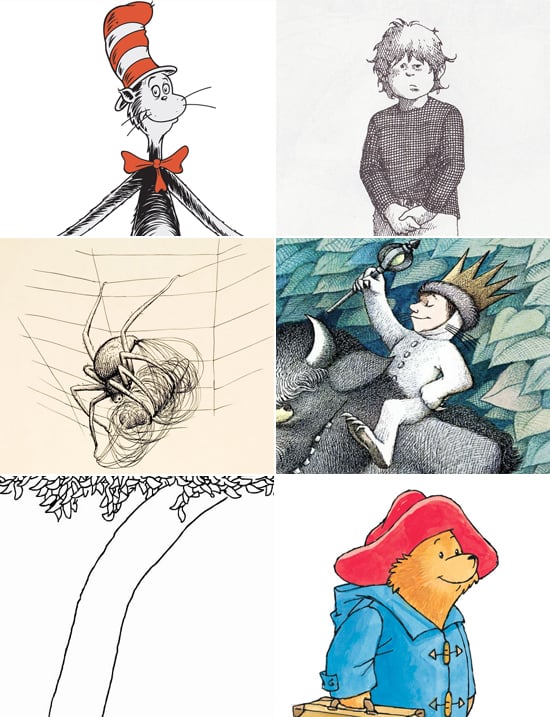 We all have our favorite children's book and, more importantly, our favorite characters. From the crazy Cat to wild Max to pessimistic Alexander, there are a slew of characters that make kids of all ages laugh, smile, and learn. But of these fictitious characters, which one is most like you? Take our quick quiz to find out which beloved children's book character best matches your personality. And don't forget to share it with the kids!
Which piece of art is your favorite?
The key to a great relationship is . . .
Pick a magazine.
Your ideal Sunday plans involve . . .
Gathering the girls for a brunch.
Volunteering at a local animal shelter.
Throwing a BBQ for friends.
Competing in a crazy mud run.
I don't make plans. I roll with whatever comes my way.
Your perfect pet would be a . . .
What role do you play in your group of friends?
Your favorite color is . . .