Children's Book Donation Organization
Sweet Philanthropy: Milk and Bookies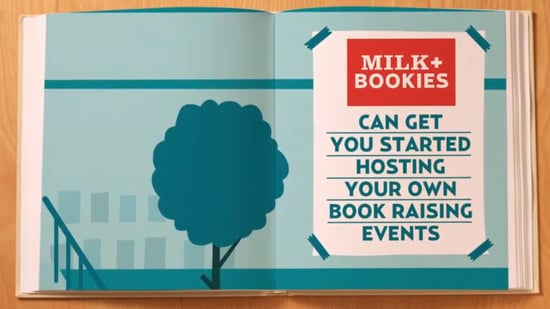 Here's a simple yet powerful nonprofit that you and your kids can become involved in. Meredith Alexander, an LA mom, founded the Milk and Bookies organization to donate books to children who do not have access to their own. This is an effective and exciting way to teach children the importance of giving back.
Milk and Bookies events have swept the nation, and all of the books that are donated are sent to places like children's hospitals, elementary schools, and Boys & Girls Clubs. Learn how to host an event in your neighborhood, complete with book donations, a story-time reading, and the ultimate treat of milk and cookies.
Watch this adorable movie to learn more.