Celebrate Valentine's Day all the way through to their bedtime story this year with some of these sweet, love-themed books for kids. From tales of a parent's unconditional love for their children to rhyming board books that demonstrate all the ways you and your child can say "I love you," we've got you covered with 16 heartwarming reads that are sure to spread the love on Feb. 14 and beyond.
Love Monster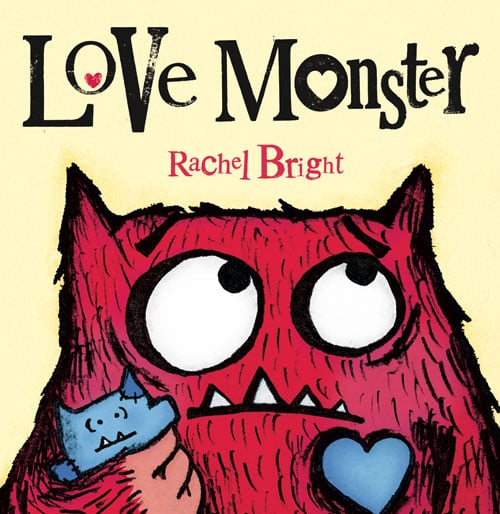 Love Monster [1] ($17) is a hairy monster trying to fit in with the cuddly residents of Cutesville and find someone who will love him just the way he is. His journey is not easy, but he soon discovers that love can find you when you least expect it.
The Giving Tree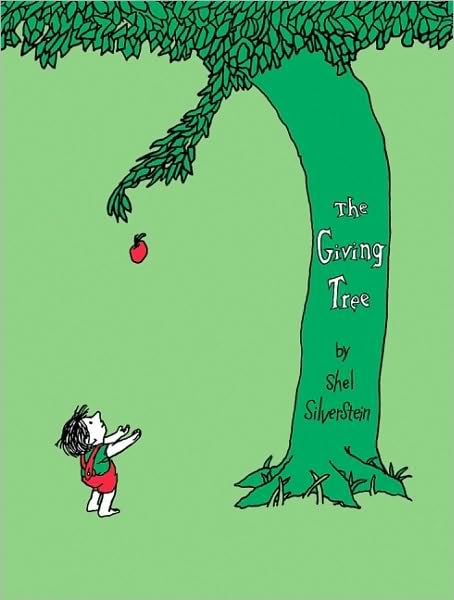 Beloved by both kids and adults, Shel Silverstein's The Giving Tree [2] ($17) is one of the most popular children's books of all time — and with good reason. This sweet and sometimes sad story of a boy and a tree teaches an important lesson of selfless love.
Love You Forever
Robert N. Munsch's Love You Forever [3] ($15) is a popular classic, thanks to beautiful illustrations and a mother's touching refrain: "I'll love you forever/ I'll like you for always/ As long as I'm living/ My baby you'll be."
I Love You, Stinky Face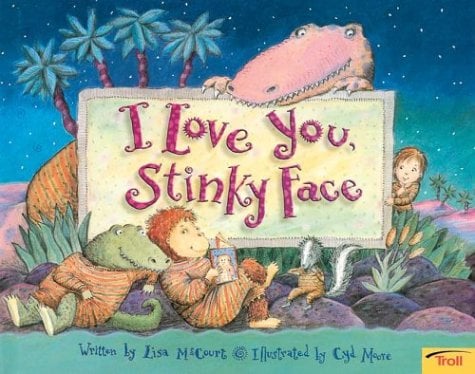 Lisa Mccourt's I Love You, Stinky Face [4] ($7) captures the unconditional love of a parent. Even when her little boy questions if she'd love him if he were a superstinky skunk, the mom in this story assures him of her unconditional affections.
Guess How Much I Love You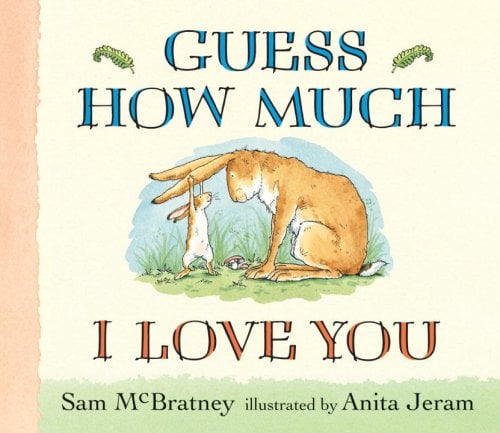 Little Nutbrown Hare and Big Nutbrown Hare compare their love for each other in this sweet story. Guess How Much I Love You [5] ($8) is a bestselling story for Valentine's Day and beyond.
The Velveteen Rabbit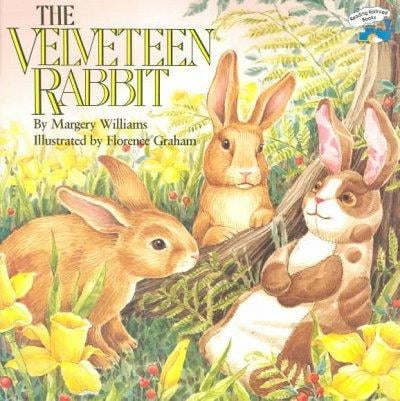 Margery Williams's classic book The Velveteen Rabbit [6] ($4) tells the tale of a stuffed animal who longs to be real. Equal parts heartwarming and heartrending, it's bound to become a story your kids will return to again and again.
Everyone Says I Love You
Tour the world with your tot as you read Beegee Tolpa's Everyone Says I Love You [7] pop-up book ($13). Not only does the book teach your child how to say "I love you" in different languages, but it's also a guaranteed attention-grabber, thanks to 3D landmarks like the Eiffel Tower and the Statue of Liberty.
Love Is You & Me.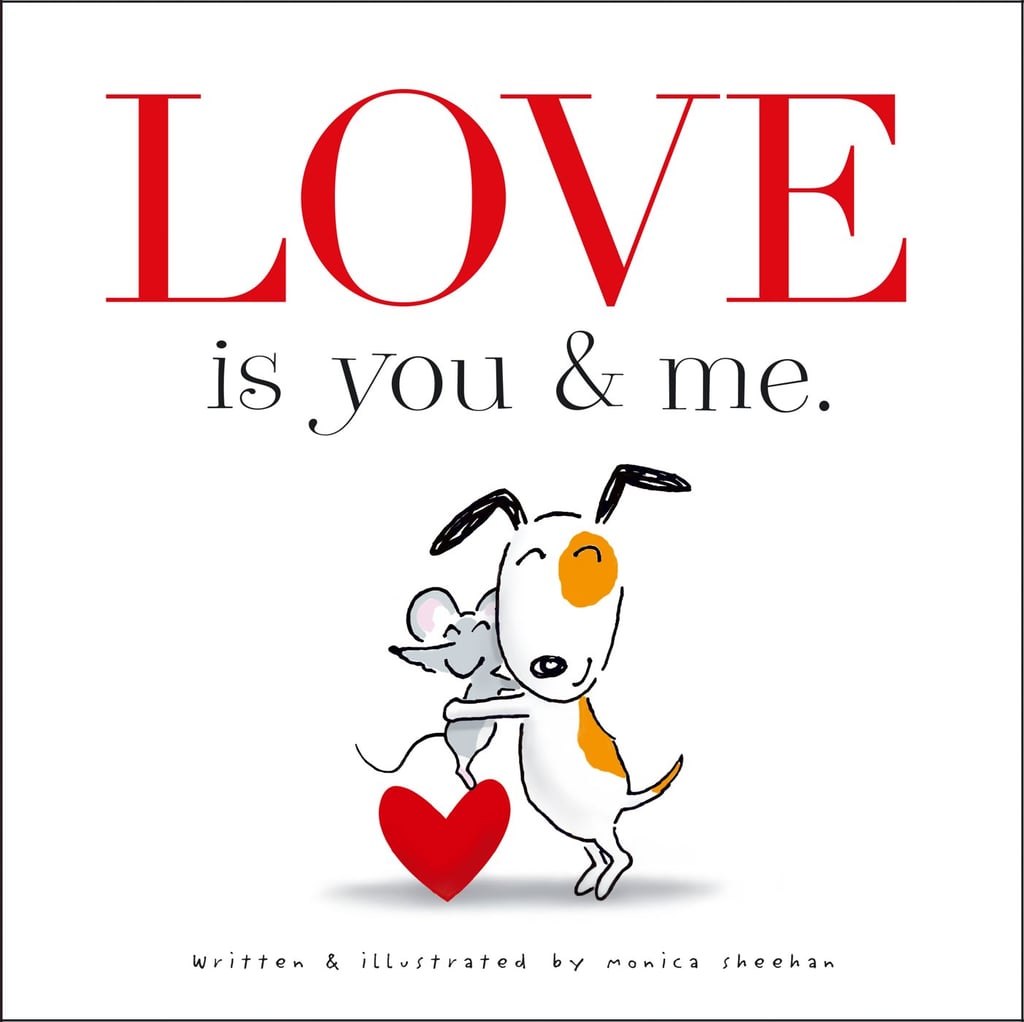 Playful and fun, Love Is You & Me. [8] ($15), an adorable book by bestselling author Monica Sheehan, helps us to remember that love — whether between a parent and child, friends, or even a dog and a mouse — is the most wonderful gift of all.
Consider Love
Sandra Boynton can do no wrong in our eyes, and Consider Love [9] ($15) is no exception. This delightful board book explores the many modes of love using adorable pictures and pleasing, rhyming phrases.
One Love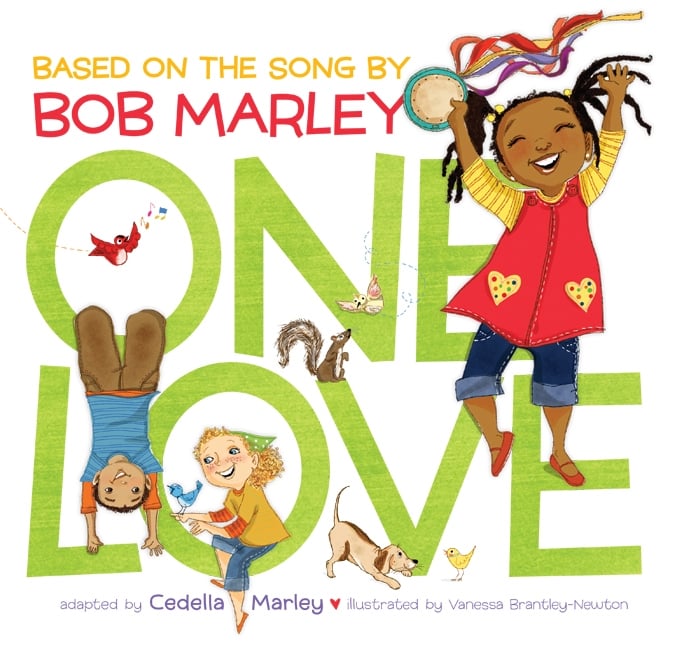 Bob Marley's first child, Cedella Marley, has adapted her father's hit song with the children's book One Love [10] ($17). The joyful lyrics play against the backdrop of a young girl who gathers her community to transform their neighborhood — a heartfelt story of coming together.
Llama Llama, I Love You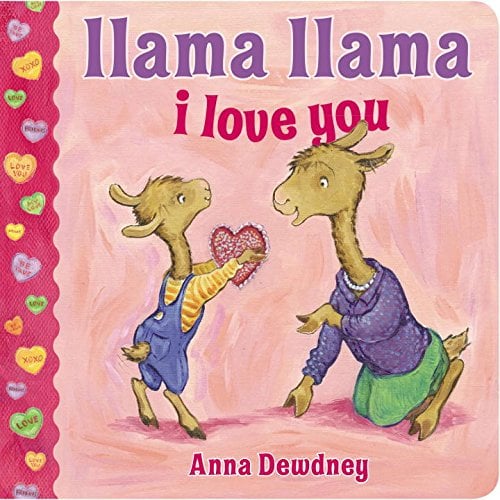 In this sweet, rhyming board book about love, Llama Llama, I Love You [11] ($6), Llama Llama shows his friends and family how much he loves them on Valentine's Day with cards and hugs.
I Love You to the Moon and Back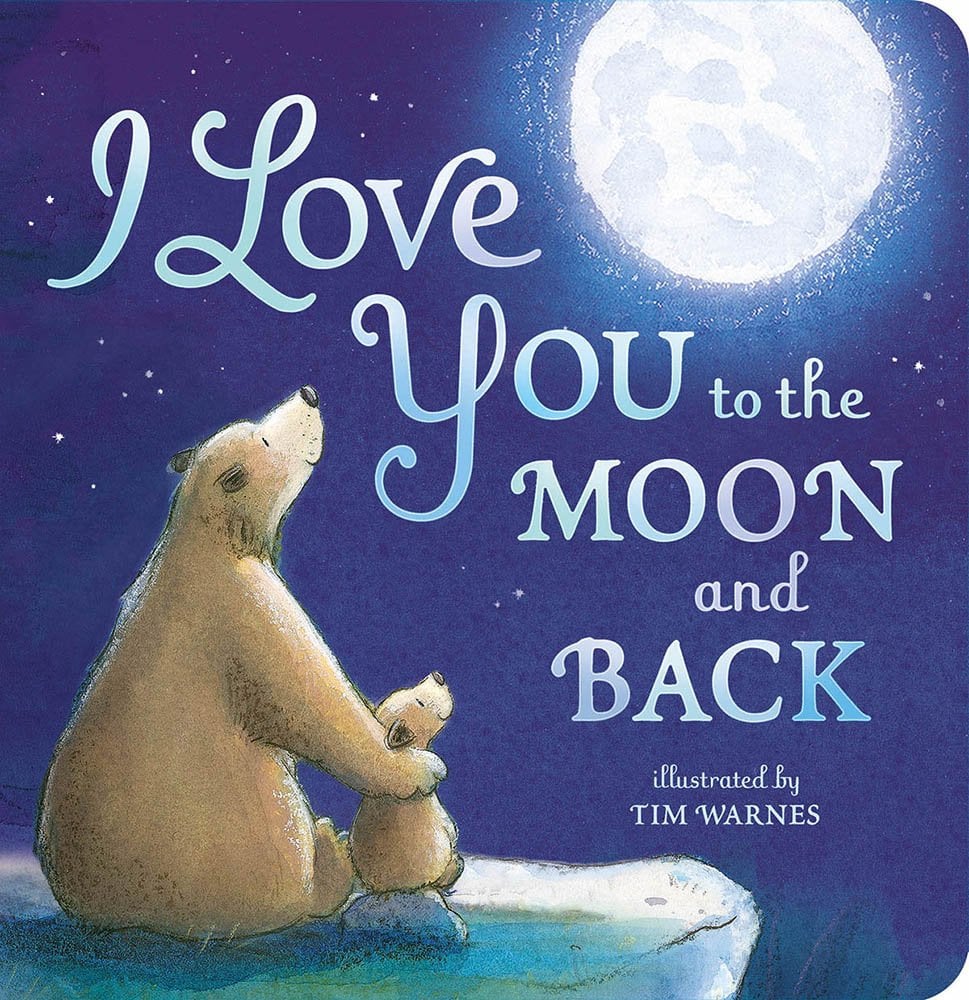 This board book for little ones, I Love You to the Moon and Back [12] ($8), shows all the different ways you can show someone you love them, even when you're a bear cub!
Real Love: The Drawings For Sean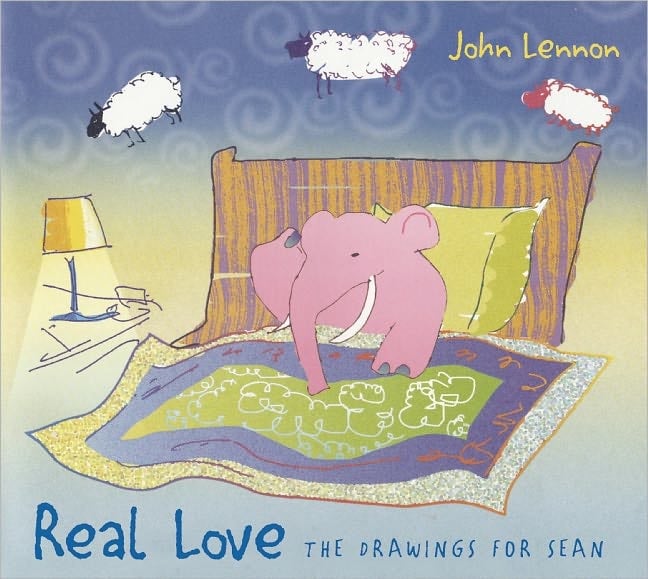 The late John Lennon's Real Love: The Drawings For Sean [13] ($17) contains the drawings he made with and for his son. With a moving foreword by Yoko Ono, this book promises to touch kids and Lennon fans alike.
Somebody Loves You, Mr. Hatch
Somebody Loves You, Mr. Hatch [14] ($8) is a sweet story that examines how love can improve a lackluster life. When a postman delivers a mysterious package with a big pink bow to a lonely man named Mr. Hatch, he sets out to discover who his secret admirer is and, in doing so, enjoys the biggest surprise of his life!
Elmo Loves You: The Pop-Up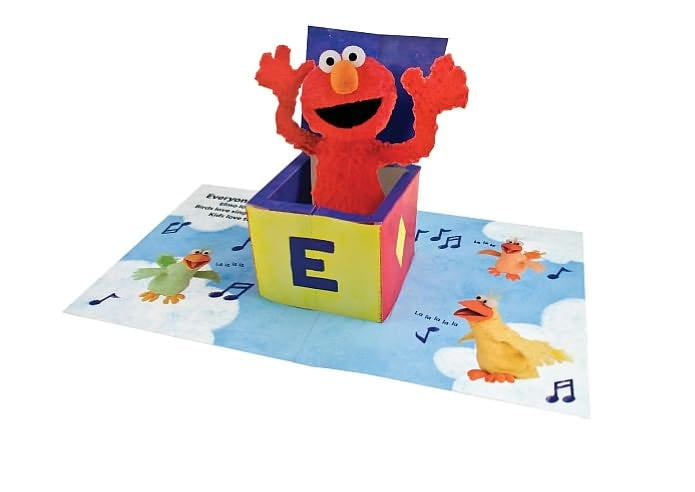 For those with kids who have a short attention span, in steps Elmo Loves You: The Pop-Up [15] ($20) to save the day. It's as much a toy as it is a book, so your little one should have no problem following along.
Never Too Little to Love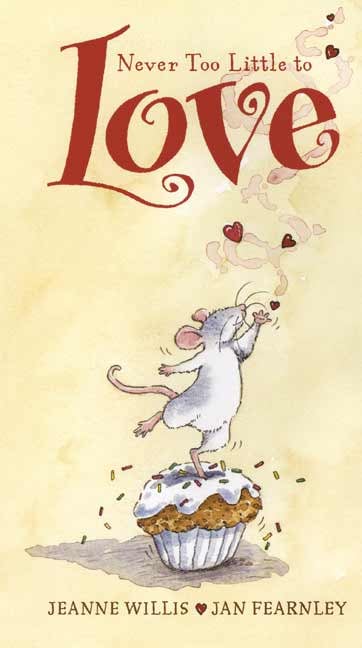 Kids will love the whimsical illustrations in Never Too Little to Love [16] ($9), a funny tale of an amorous mouse who aims impossibly high and learns that you're never too little (or too big) to love — or get a kiss.