Children Want to Be Tan
Kids As Young As 6 Want This Physical Change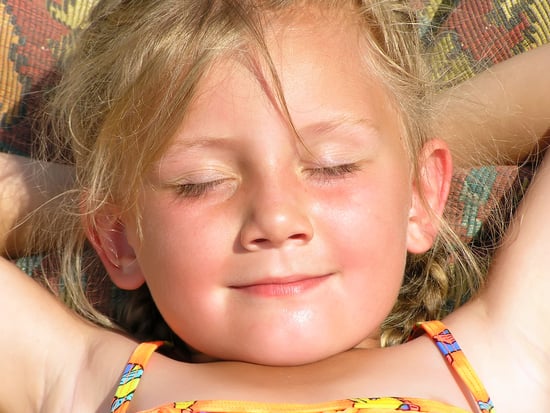 News about celebrities in the media is having at least one negative influence on kids. A new survey reveals parents might need to have an important conversation with their children about the dangers of tanning starting as early as grade school.
Of the 1,000 children between the ages of 6 and 16, who the British beauty retailer Superdrug polled, 62 percent wanted a tanner complexion, one-third said they sunbathe, and 21 percent said they "would think nothing of putting body oils and lotions on arms and legs" to get tanner.
Doctors fear that because many respondents are influenced by celebrities they see in the media, it could lead to an increase in "tanorexia."
Read the whole story at the Huffington Post.