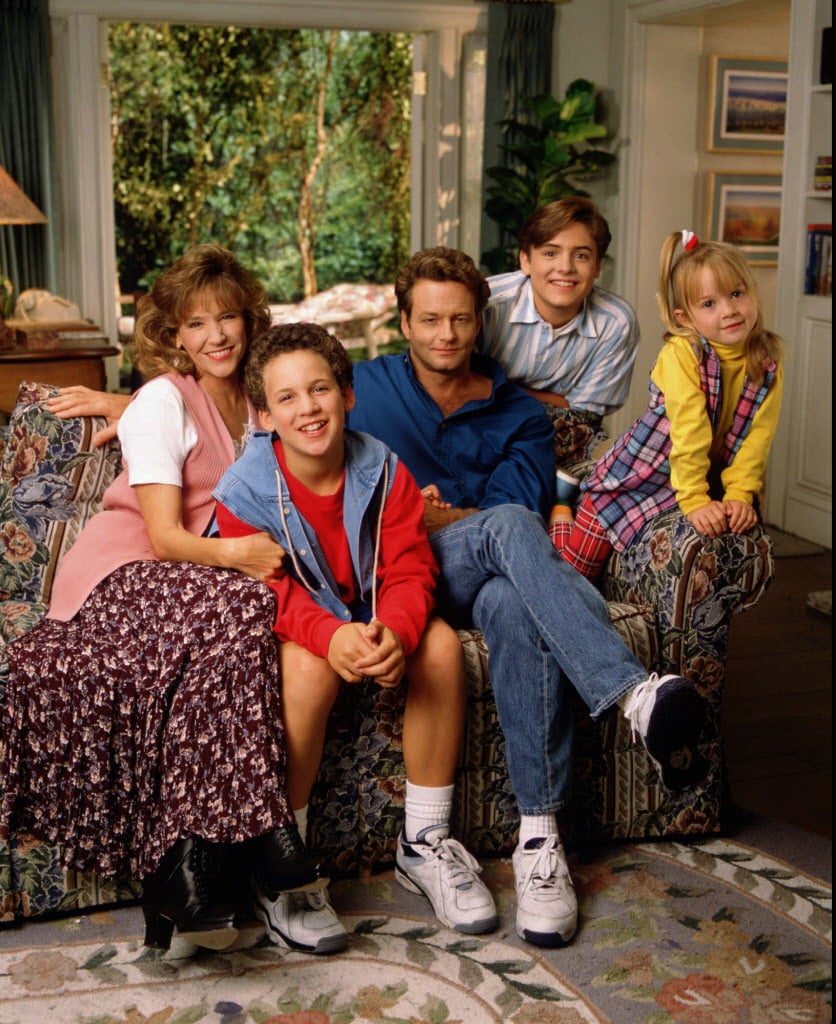 Parents: Alan and Amy Matthews
Parenting Style: Mr. and Mrs. Matthews were laid-back but regularly involved. Although they usually kept their distance, they always stepped in whenever Cory, Eric, or Morgan needed a bit of direction.
Lesson: Know when to run interference, when to let your kids make a mistake, and how to be there for them without encroaching on their independence.