Closing Schools During Flu Outbreak
Would You Support School Closures During a Flu Outbreak?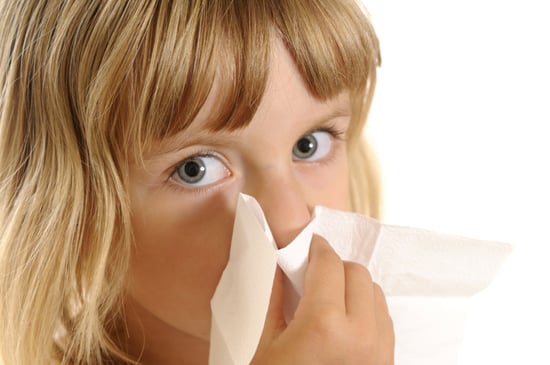 Flu season's here, and while only 45 percent of you plan to get your kids a flu shot, there's no doubt that stuffy noses are popping up all over the place. A new study by the US government suggests that one of the best ways to prevent kids from needing a visit to the ER during a flu outbreak is to shut down schools. The study looked at two school districts in Texas during the 2009 H1N1 outbreak and found that in the district where schools were closed, there was "no increase in flu-related ER trips, while that rate doubled in the community where schools stayed open."
Though such decisions are left to individual districts, would you support such a move?