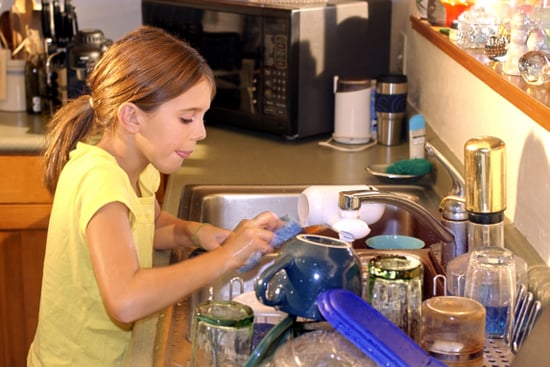 Once toddling commences, babyproofing takes on a whole new dimension. Parents immediately take care of the glaring dangers — bleach, exposed plugs, and anything sharp within tots' reach — but what about the less-obvious hazards? Take the quiz to test your knowledge about common household hazards to beware of and what to do about them.
Is Your Home Free of These Common Household Hazards?
Of the following common household items, which contains the most germs?