Communicating With Child's Teachers
How Often Do You Email Your Kids' Teachers?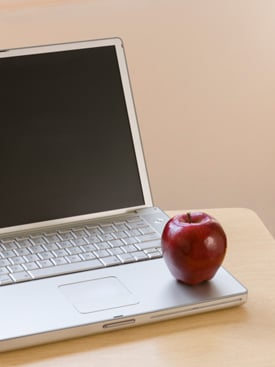 Ask a child what he did in school today and more likely than not, he'll say "nothing." As parents, we crave information about our kids, but they aren't always very forthcoming with details. To get answers, many mamas turn to their tykes' teachers, often cornering them during inconvenient times like drop-off or pick-up. To make the system easier, many teachers have set up classroom email accounts where moms and dads can write in their questions or concerns, but in the information age, that system may be backfiring.
An elementary school in Seattle recently sent a note to parents asking them "to limit e-mails to 'important issues' keeping them to 'one paragraph' and just 'one email per week, maximum.'" Parents are outraged. Administrators say they are only trying to make things more manageable for overwhelmed teachers. What do you think?