When it comes to your family's personal stash of baby gear and kids' toys, we know that you've got your favorites, your not-so-favorites, and those that you wish had never come through your doorway. We get it, really we do. That's why we're gifting you with this list of 20 of the most wow-worthy products that have come our way lately. Whether you're looking to amp up the contents of your playroom, make an impression at a friend's baby shower, or just be the most in-the-know mom on the playground, here are our picks for the exceptionally cool products you need to know about.
Paint That Transforms Your Walls Into a Whiteboard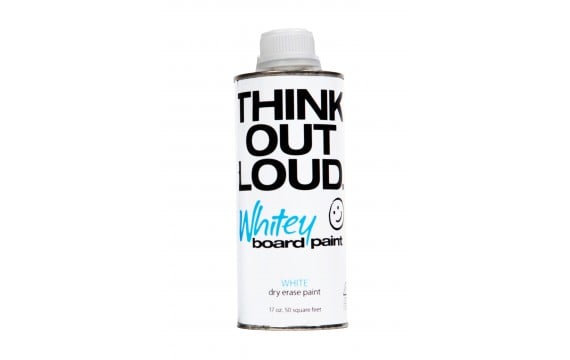 Transform your playroom into a massive whiteboard with Think Out Loud's Whiteyboard Paint [1] ($75).
The Best Way to Swoop Up LEGOs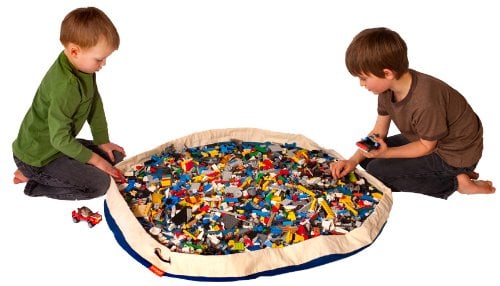 Your feet will thank you for the Swoop Playmat [2] ($48) — the absolute easiest way to cleanup.
Reusable Baby Food Pouches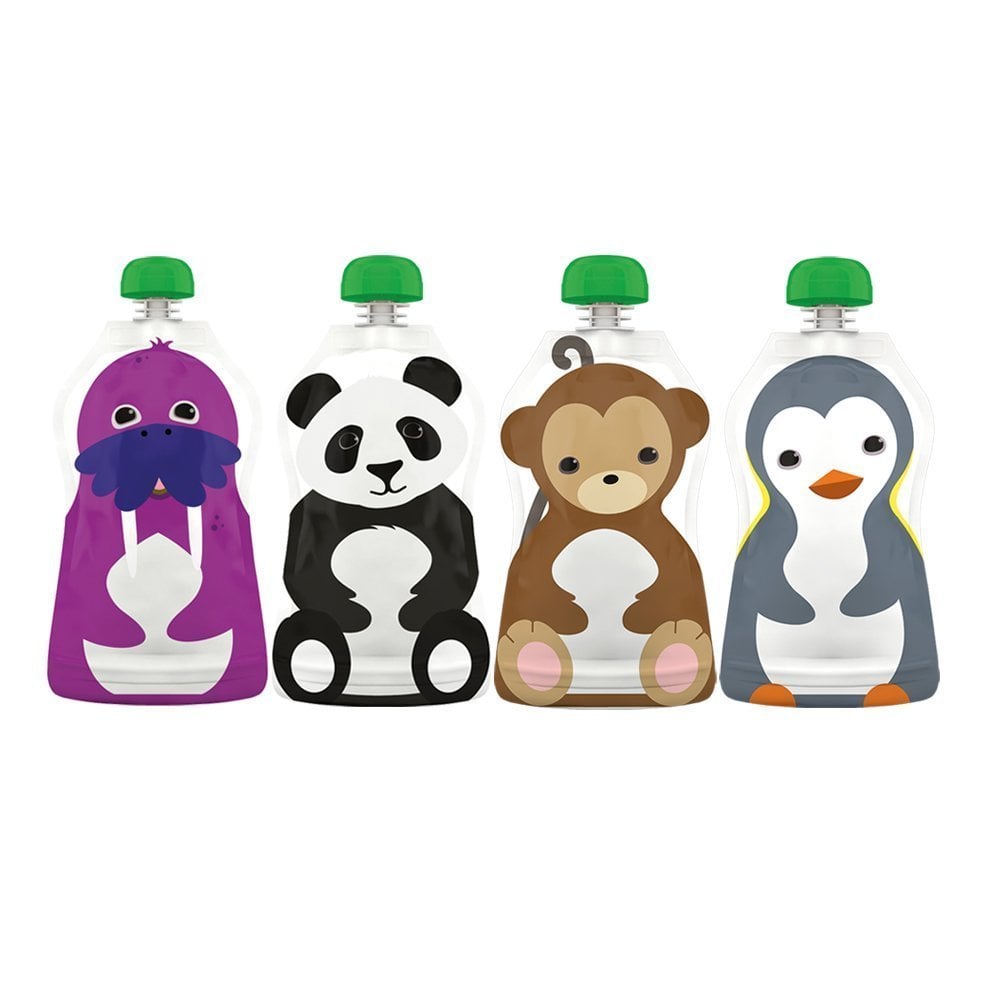 Moms who make their own baby food will adore the ease of these Squooshis [3] ($15/4-pack). Kids, of course, will love the snacktime menagerie.
A Ball You Can Wear
Sumo wrestling for beginners, anyone? The BBOP Ball [4] ($40) is sold individually, but definitely plays best in pairs!
A Duvet You Can Doodle on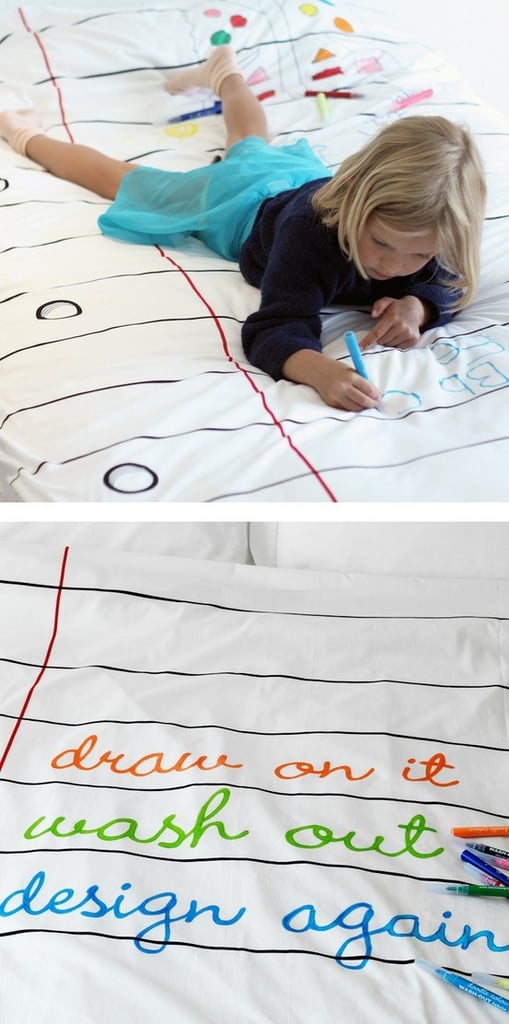 Your kids will undoubtedly rule the sleepover set with Doodle by Stitch's duvet that you can draw on [5] ($60, originally $76) — over and over again.
The Easiest Way to Make Frozen Ring Pops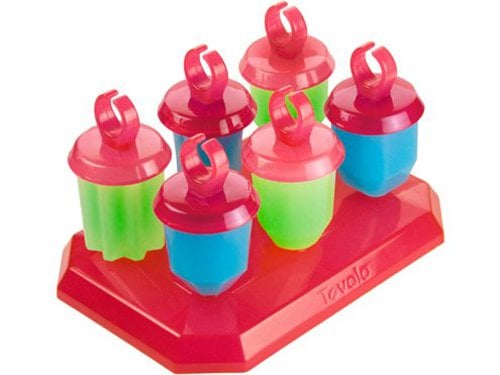 Parents who are nostalgic for Ring Pops will love these wearable ice pop molds [6] ($10) by Tovolo. Bling, bling!
The Supermarket Snack Tray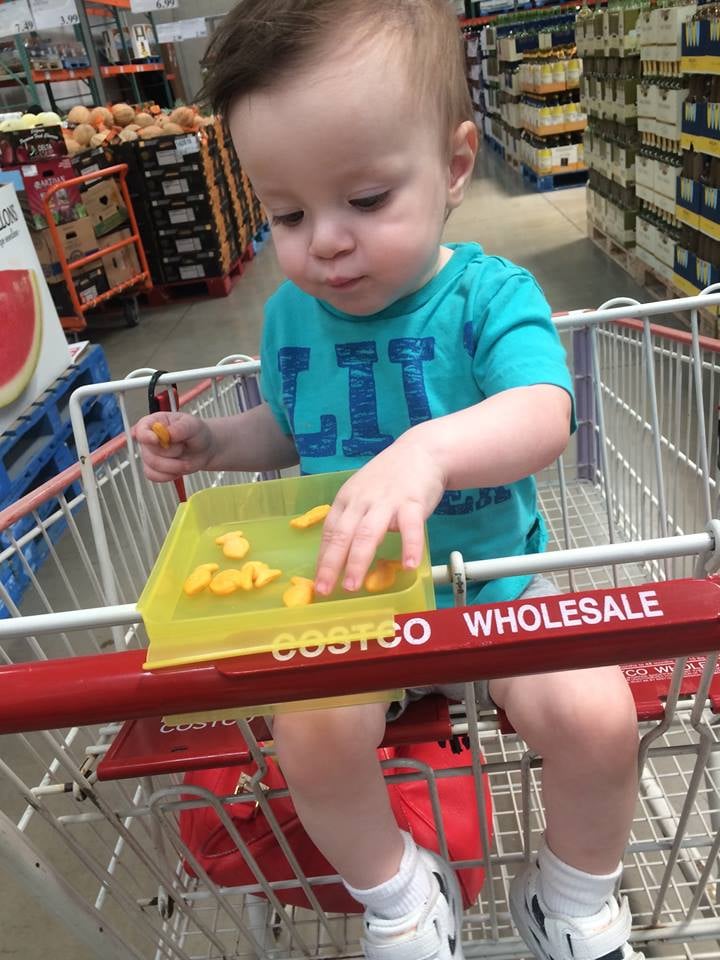 For just $6, you can shop with sanity while your tot snacks away [7] (no impulse purchases from the grocery aisles required)!
Little Feet, Big Impression
These wooden sandals [8] ($25) leave realistic-looking animal prints (choose from a cat, dinosaur, gecko, monkey, or owl) in the sand or dirt — perfect for Summer beach vacations!
The Cutest Bug Repellent We've Ever Seen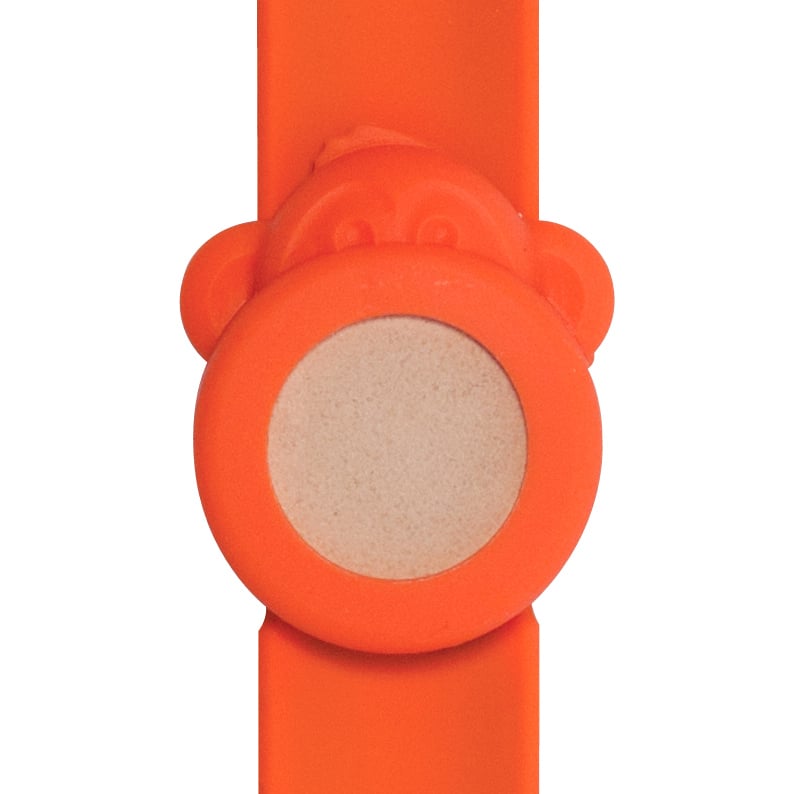 The Buglet [9] ($18) uses DEET-free, all-natural oils to keep those pesky bugs at bay.
A Bubble-Dispensing Spout Guard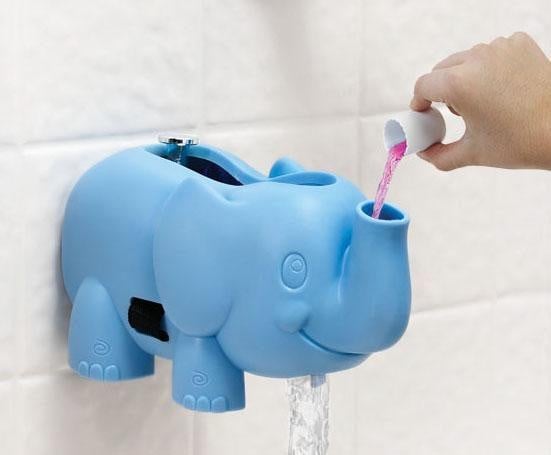 Munchkin's genius Elephant Spout Guard [10] ($10) doesn't just protect little heads from the bathtub faucet — it also infuses the tub with bubbles.
A Customizable Cardboard Wagon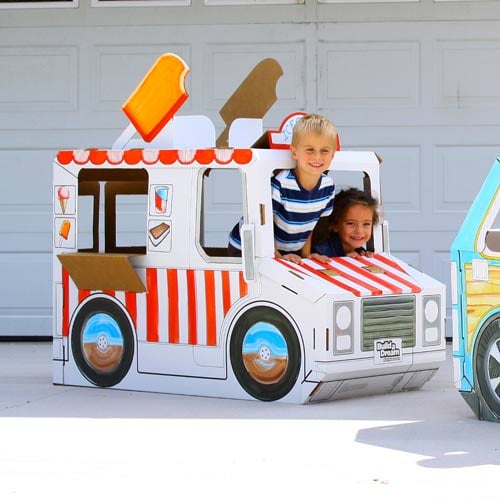 We're all in favor of a toy that gets kids' imaginations rolling, and Build a Dream Playhouse's Imagine Wagon [11] ($45) is an eco-friendly way to do just that.
A Chair That's Also a Dollhouse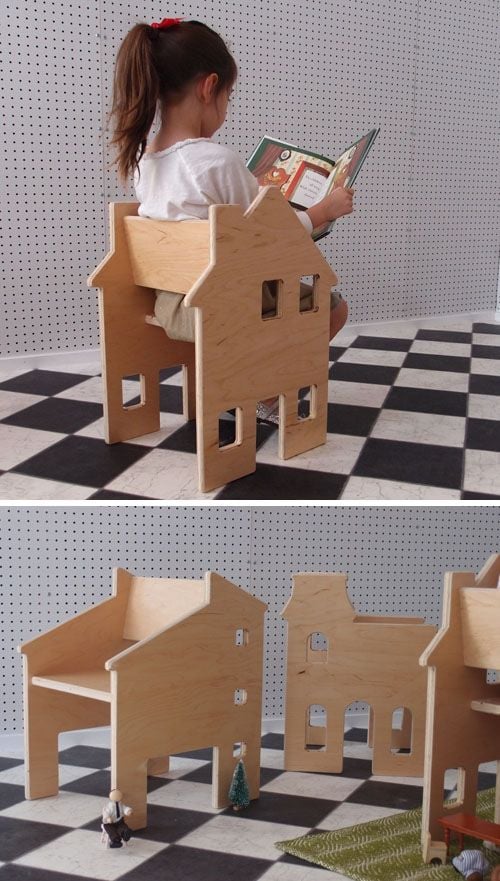 Paloma's Nest's Neighborhood Dollhouse Chair [12] ($278) is all but guaranteed to be the most versatile piece of furniture in your home (not just the playroom). Sit on top of it, or play below it.
A Pacifier That Takes Your Baby's Temperature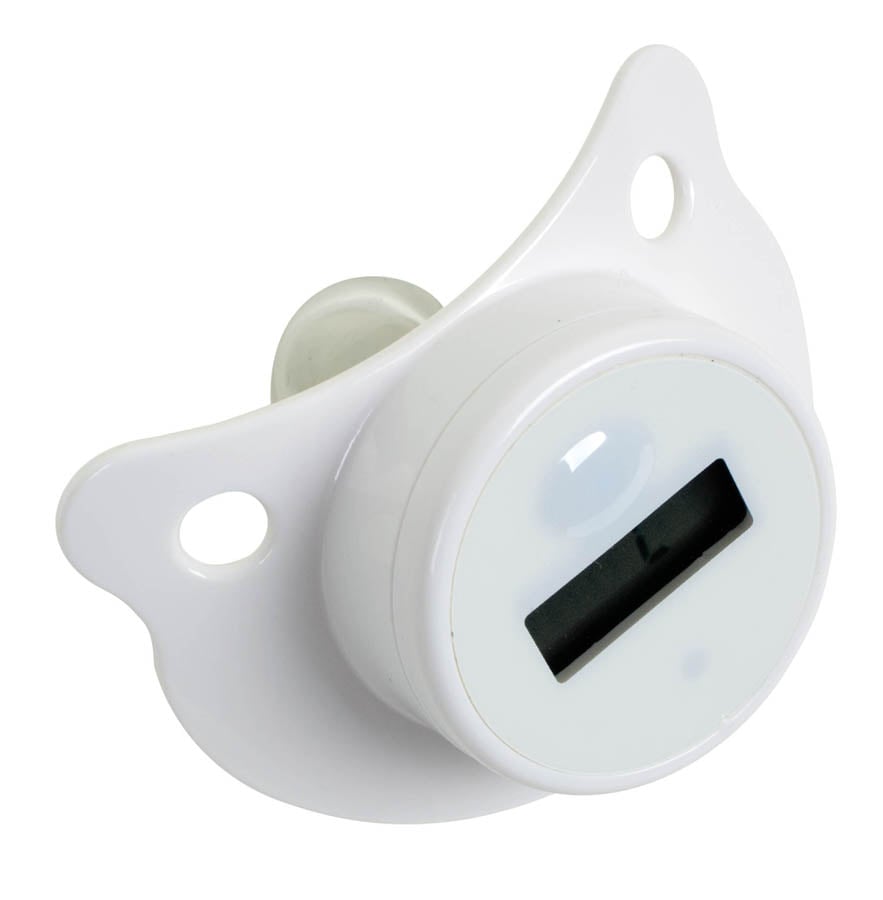 Generalizing here . . . babies hate having their temperature taken. But they love a good pacifier. Carex has combined the two in this genius digital pacifier [13] ($10) that takes your tot's temp — no poking or prodding required.
Lids That Turn Any Cup Into a Sippy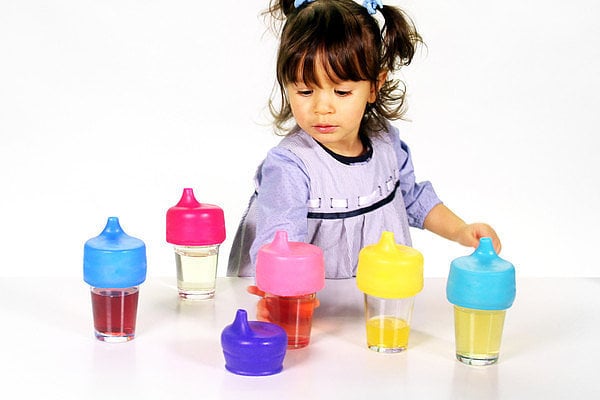 Opt out of the great sippy cup debate [14], and regain space in your kitchen cabinets with SipSnap's genius silicone Sippy Cup Toppers [15] ($21/set of 3) that make any cup in the kitchen little kid-friendly.
The Hands-Free Way to Rock Your Baby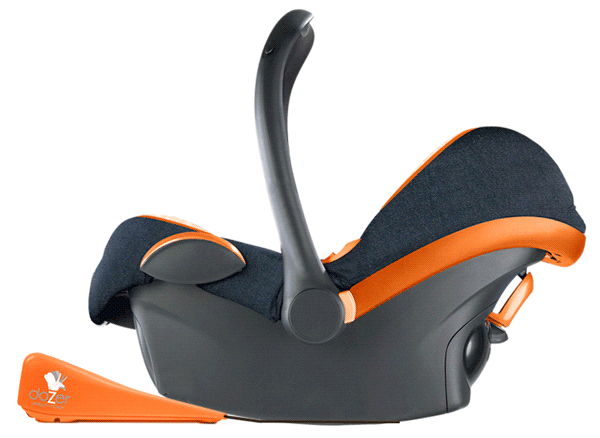 The Dozer [16] ($25) is a battery-operated wedge that fits under your car seat to gently rock it back and forth — just as a parent does with his or her foot. Genius, right?
The Ultimate Snot Sucker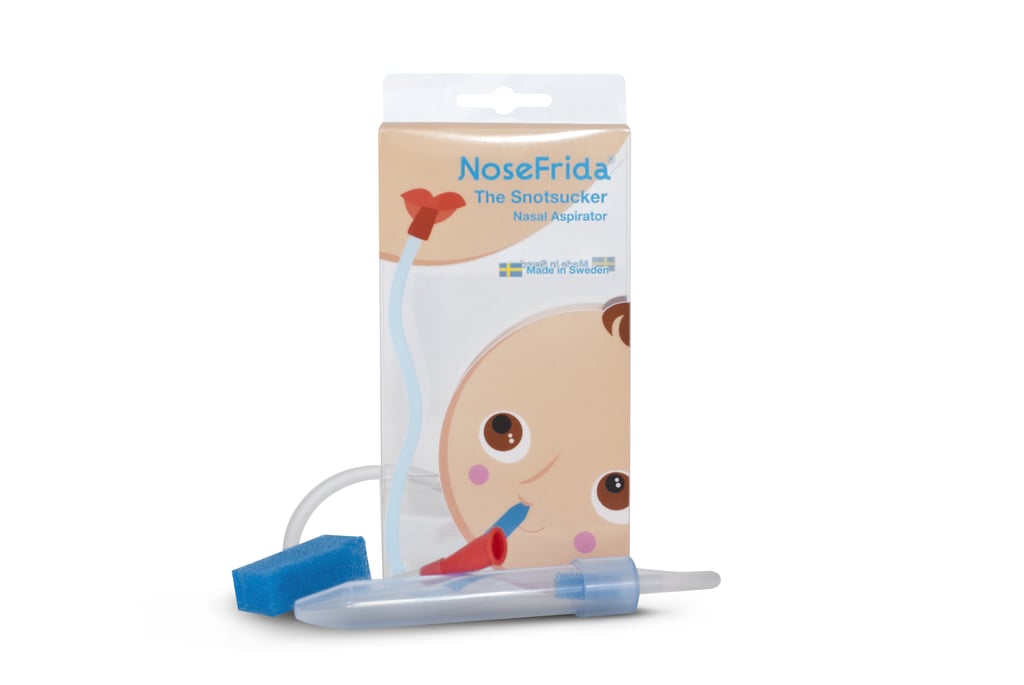 The Nosefrida [17] ($14) — a Swedish-designed tube and hose device that literally sucks the snot out of your baby's nostrils — may sound gross, but it's totally sanitary (and really works!).
Mess-Free "Sand"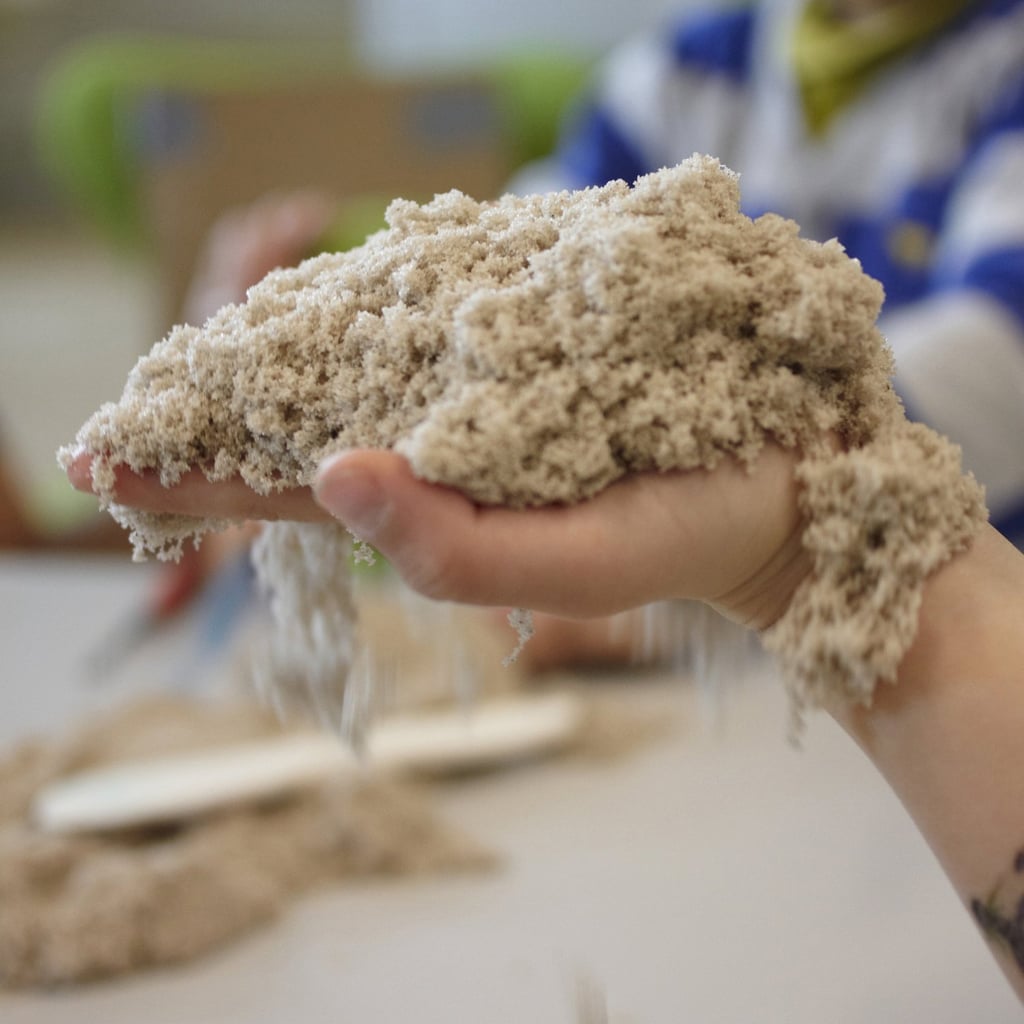 You have to touch this stuff to believe it — kinetic sand [18] ($18) brings out the kid in all of us.
A First Balance Toy For Boarders-In-Training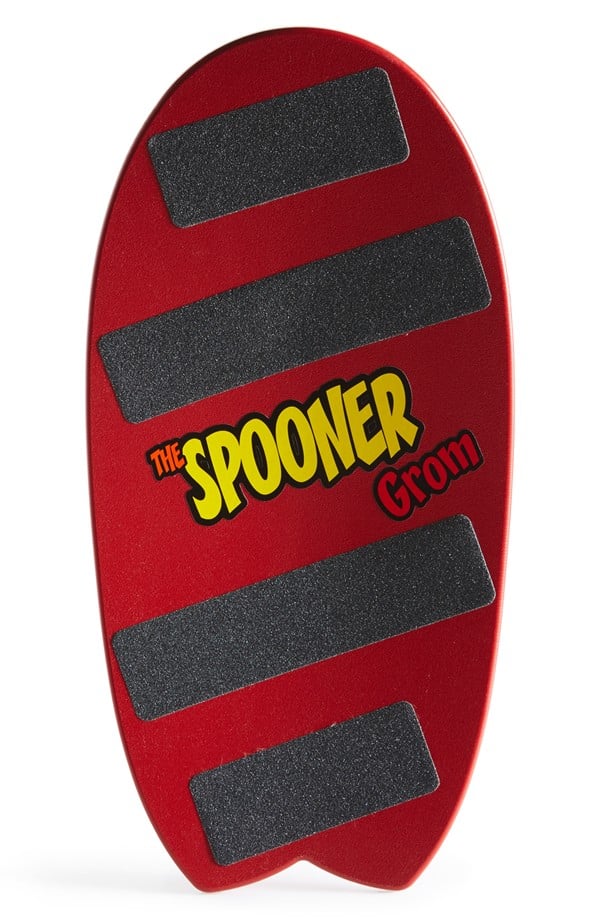 The super-versatile Lil' Grom Spooner Board [19] ($35) features a simple design and endless possibilities for kids to practice their balance. It's the toddler precursor to snowboarding, skateboarding, or surfing down the line.
A High-Design First Ride-On Toy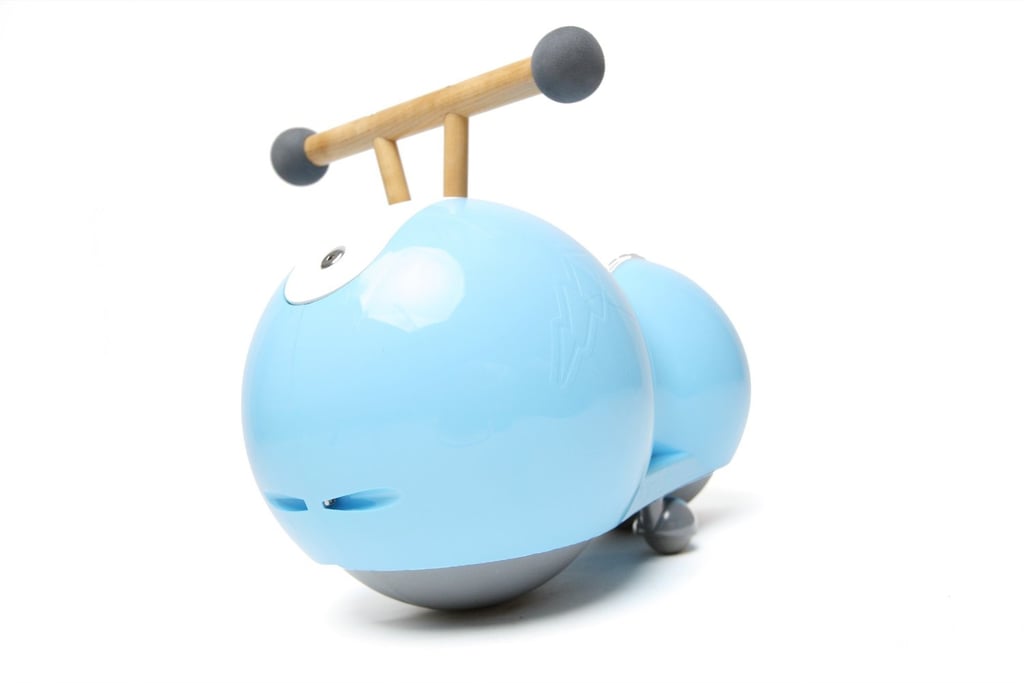 The Spherovelo Ride-On [20] ($110) will instantly become the playroom piece de resistance while aiding in the development of your baby's gross motor skills and coordination.
The Device That Lets You Read to Your Kids From Afar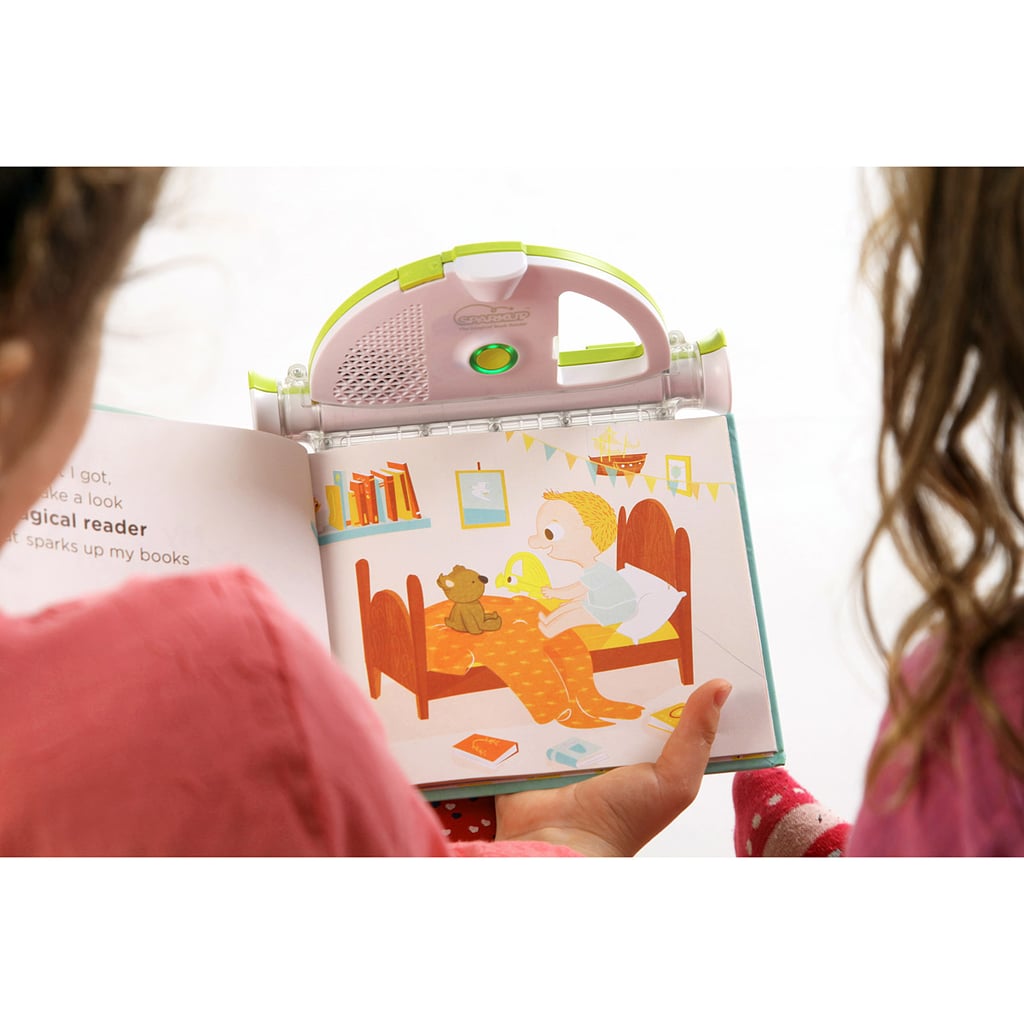 Use Sparkup [21] ($60) with any book in the world to read (via voice recording) to your kids — wherever you, and they, may be.