Create Your Own Silhouettes
3 Steps to Creating the Coolest Custom Silhouettes of Your Kids!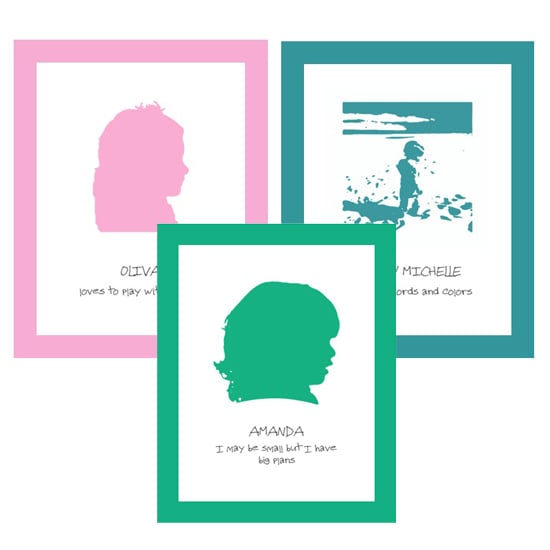 Artist Carter Kustera has gained acclaim for his chic, playful approach to portraiture and has had his work displayed in both Barneys New York and Jonathan Adler stores. His hand-painted silhouettes are labor-intensive works of love that range between $110 and $750 — a worthy investment for some, but not everyone can swing it.
For those of us who love Kustera's style but have a budget of, well, nada, enter Portraits With Carter Kustera. It's a supereasy, three-step process that allows you to print, download, and share your creation. We love the idea of using these as a digital holiday greeting or a fun social-media profile pic.
Enjoy, and share your creations with us on Instagram using hashtag #lilsugar!