CrossFit During Pregnancy
Is All Exercise Good Exercise While Pregnant?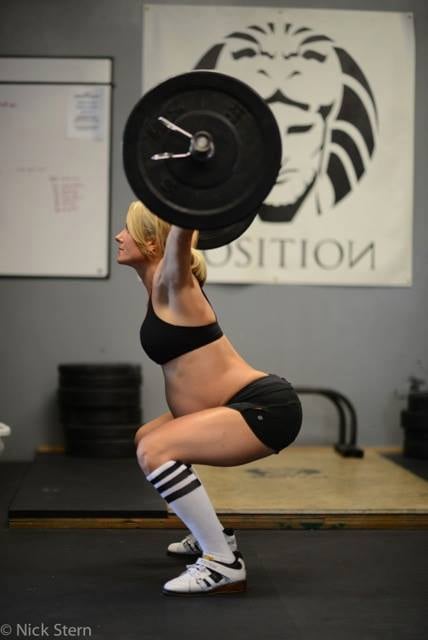 OB-GYNs generally advise women to exercise and maintain a healthy lifestyle when pregnant. Yet there's been an online firestorm of critics questioning Lea-Ann Ellison's wisdom after she posted a photo of herself on Facebook doing CrossFit while eight months pregnant. 
Ellison says she consulted with her doctor before embarking on her exercise regimen, and Obstetrician Brittany Stofko of Penn Medicine says women who have exercised before they become pregnant, as Ellison did, usually can maintain their workout routine at the same level throughout pregnancy. 
To find out how Ellison has responded to her critics, read the whole story on Huffington Post.