Cure Winter Blues
Cure Your Teen of the Winter Blues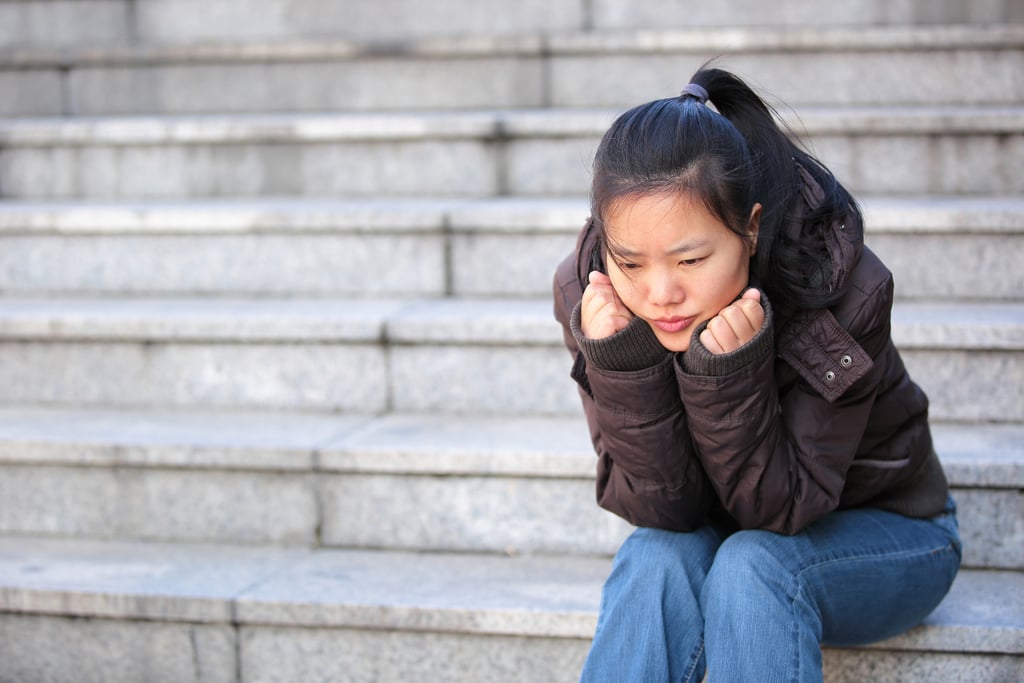 0
Cure Your Teen of the Winter Blues
Between the below-freezing temperatures and life-threatening snowstorms, it's hard to feel happy during the Winter. For teens, however, this time of year can feel a little extra sad.
"Teens are especially vulnerable to depression because they are often under pressure from school and fellow peers that may expose a deeper set of internal problems," says Jamison Monroe Jr., owner of the Newport Academy, a treatment center for teens. Monroe adds that the cold weather only increases the chance of developing depression. "Reduced level of sunlight may disrupt the body's internal clock, serotonin levels, and melatonin levels, all which can cause a problem and increase the chances of depression."
Luckily, your teen doesn't have to wait for the warm weather to melt their Winter blues. Given his work with various levels of depressed teens at the Newport Academy, Monroe has several at-home methods that fight off depression and return your teen to their happy selves.