Cute Kid Contest Poll
Do You Enter Your Child in Cute Contests?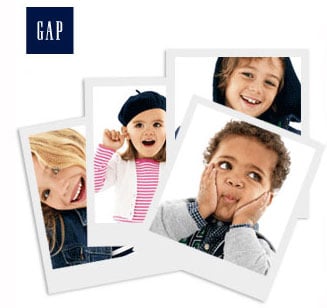 What parent doesn't think their child is the cutest kid in the world? It's pretty hard not to adore every flaw, scar, dimple, strand of hair, and smile of your sweet pea. So when Gap, Live With Regis and Kelly, or Parenting magazine asks you to submit pictures of your darlings, it's pretty hard to resist, though some would rather keep their cutie patooties behind the lens.
Tell me, do you enter your youngsters in cute contests?