Cynthia Rowley Baby Clothing
Hooray by Cynthia Rowley Hits Babies R Us!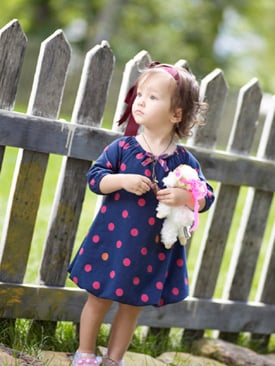 Get ready to spoil a lil one rotten with some affordable designer duds! Cynthia Rowley, the fashion darling known for her bright prints and bold colors, launched her first-ever baby products collection today at 155 Babies R Us locations across the country.
Hooray by Cynthia Rowley features lots of pink and blue apparel for children up to 4 years old, as well as bibs, blankets, diaper bags, and storage bins in classic and colorful combinations. The Fall selections include corduroy and chunky sweaters with plaids, stripes, and prints, and her signature polka-dot patterns. Like Rowley's home collections for Target, her baby items are priced for today's wallet-conscious mom, with clothing ranging from $8 to $30. The designer plans to expand into baby bedding, bath, and room decor next year. Check out the first pieces from the collection below.