Every child needs a place to call their own. Unfortunately, not every home comes equipped with a playroom or even a bedroom a child can call his own. But most kids don't need an entire room to themselves — they just need a fort! Using everyday household items, you and your little one can construct a special space that can be moved throughout the house or stay in one spot. From basic blanket and table hideaways to more elaborate structures, check out these easy-to-make forts that your little one will love.
Source: Shutterstock [1]
Duct Tape Fort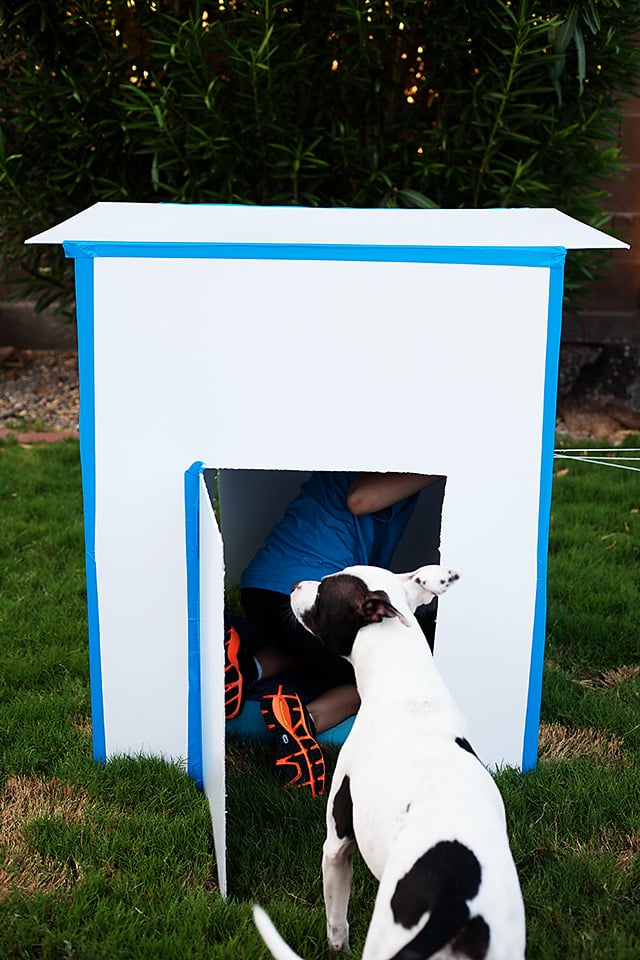 With so many colors and patterns to chose from, it's easy to make All For the Boys' [2] duct tape fort into a one-of-a-kind creation.
Source: All For the Boys [3]
Twinkly Light Cave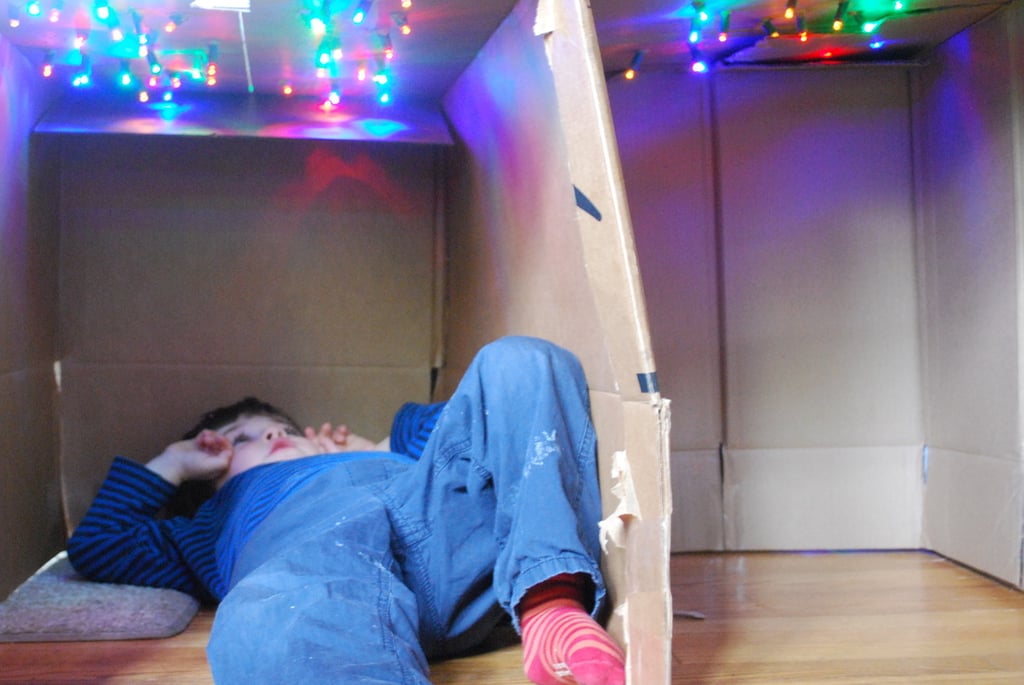 Pull those Christmas lights out of the closet and use them to create Homegrown Friends' magical hideout [4].
Source: Homegrown Friends [5]
No-Sew Fort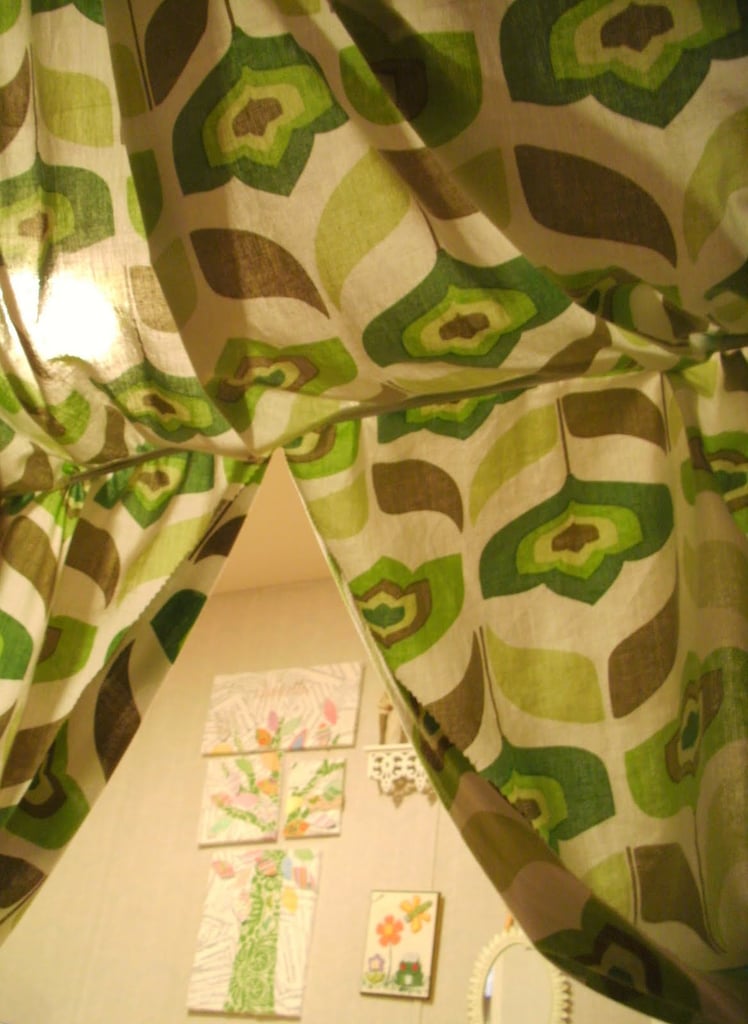 It may require yards of fabric, but Sew Homegrown's Sew Home Grown's pseudotent [6] is free from needles and thread.
Source: Sew Homegrown [7]
Fridge Fort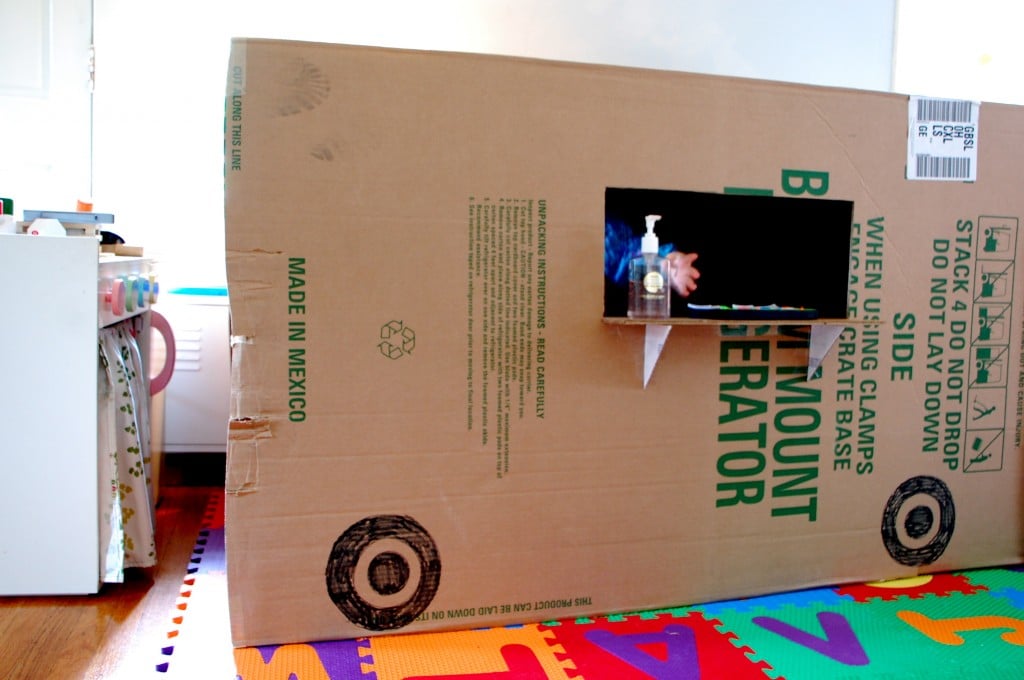 If your refrigerator just bit the dust, use the box from the new one to build Tinkerlab's supereasy hideaway [8].
Source: Tinkerlab [9]
Igloo Fort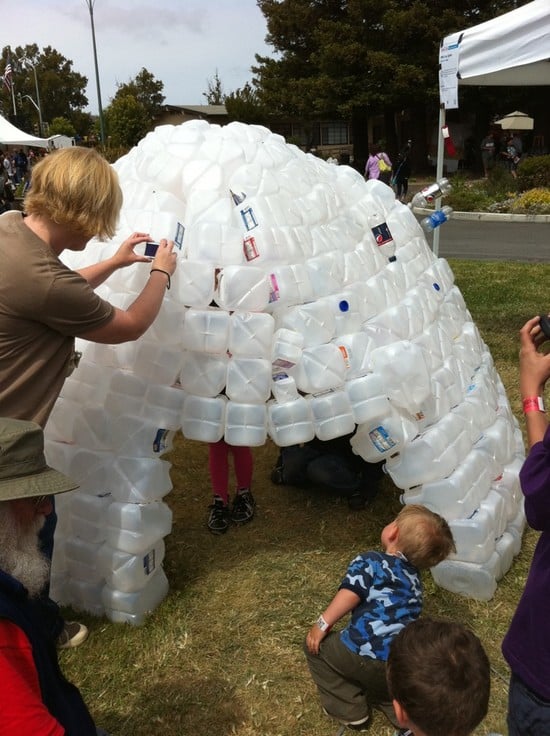 Even if your child's never seen snow, they can still build an igloo! All they need to re-create The Seeds Network's creation are some milk jugs and superglue [10].
Source: The Seeds Network [11]
Newspaper Fort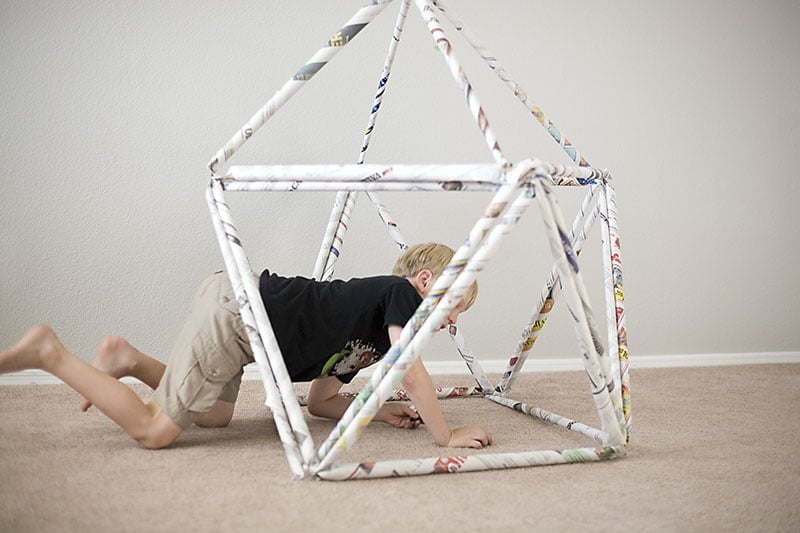 Featured on Modern Parents, Messy Kids, the newspaper fort is a fantastic way for older kids to build a hideaway [12] and learn about basic physics.
Source: Modern Parents, Messy Kids [13]
Bunk Bed Fort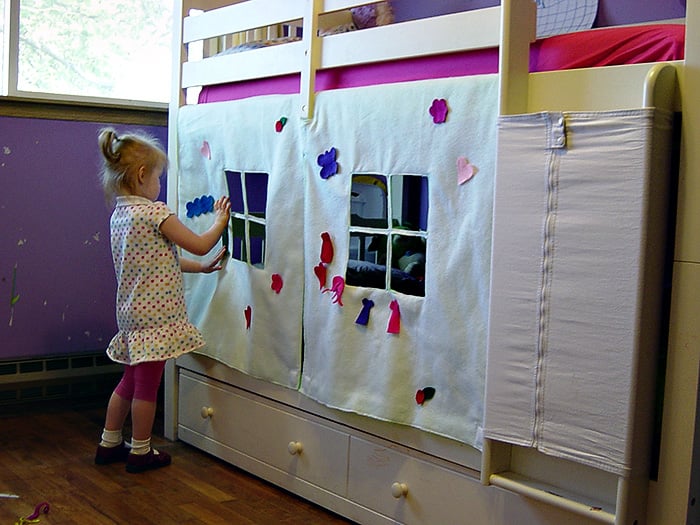 A bunk bed was built for two, but if only one child uses it, then turn the bottom half into Petite Purls' easy felt fort [14].
Source: Petite Purls [15]
Table Fort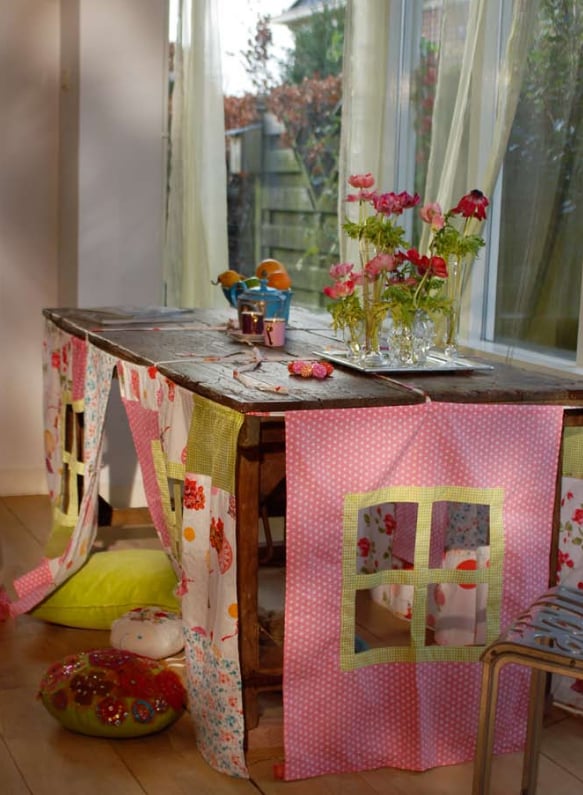 If you're tight on space, throw together a tiny escape using a dining room table and some blankets. To make it extraspecial, buy some fabric and create fort-only sheets that include windows and doors.
Source: Flickr user otrasventanas [16]