Dad Finds Porn On 5-Year-Old's Christmas Present
Dad Finds Porn On 5-Year-Old's Christmas Present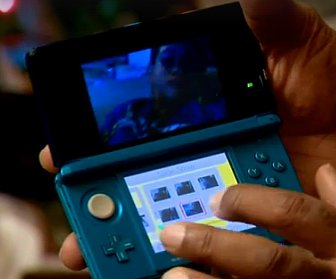 There is one Christmas gift Mark Gilles wishes Santa had taken back up the chimney this year. On Wednesday morning, his 5-year-old son Braydon found nine pornographic pictures on the refurbished Nintendo 3DS he had just received for Christmas.
Shocked and angry, the dad of two contacted GameStop to understand how this could happen. GameStop apologized, gave him a brand new device and several games, and released the following statement:
"GameStop is currently researching this situation. We have a rigorous quality control process in place to ensure that existing content is removed from all devices before they are re-sold. Out of millions of transactions each year, ones like this happen very rarely. Our number one priority is to make this right for our customer."
Get the full story at WFMYNEWS>>