Dad Hacks Donkey Kong to Make Daughter Hero
Dad Hacks Video Game to Make Daughter Its Hero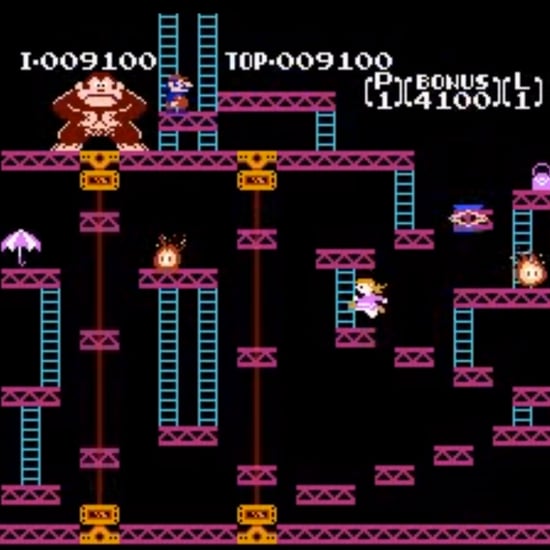 Just because we're a mom site doesn't mean we don't cheer for dads, too. And we especially love dads who go to great lengths for their kids. Case in point: Mike Mika, who hacked a vintage copy of Donkey Kong so that his 3-year-old daughter could play the game as a girl.
Watch below as Pauline climbs ladders, leaps girders, and dodges oil barrels — in full princess-hero garb!


Read the whole story (Huffington Post).
What's the sweetest thing your children's dad has ever done for them?