Dad's Photos Capture the True Meaning of Fatherhood
This Is What Happens When You Give a Dad a Camera
Start Slideshow
ADVERTISEMENT ()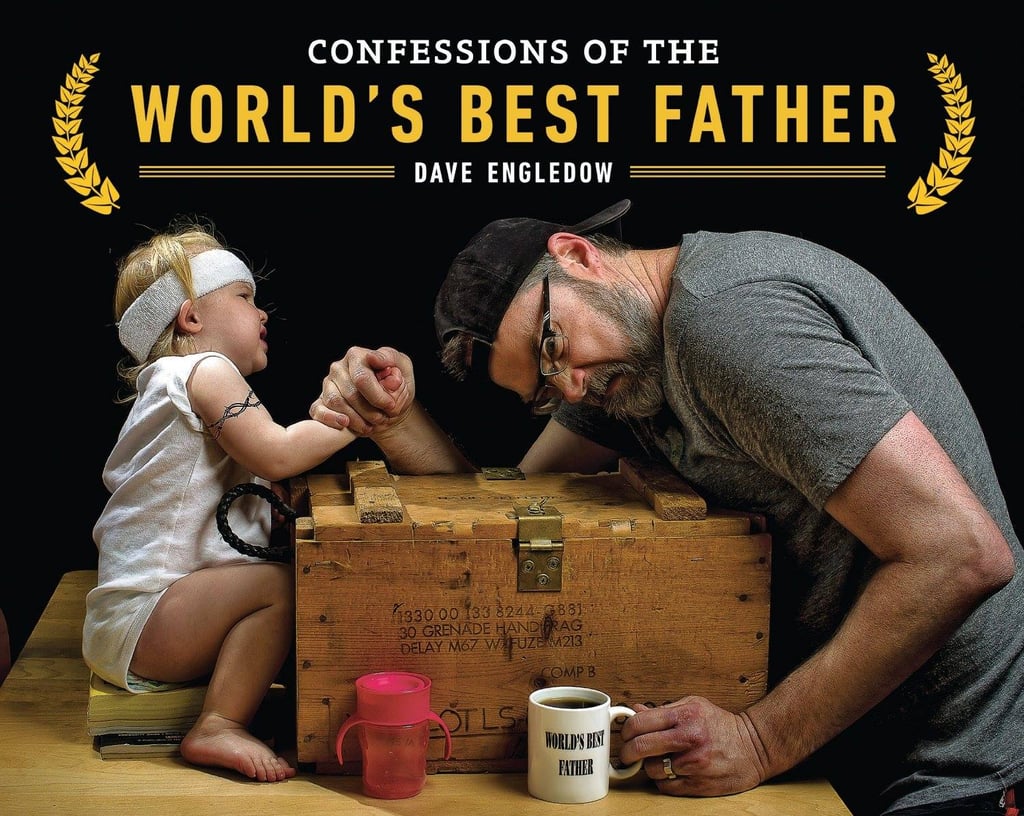 0
This Is What Happens When You Give a Dad a Camera
When his daughter was born, Dave Engledow didn't want to take the typical newborn photos. Channeling his creative side, the part-time photographer snapped a photo of himself holding his daughter, Alice Bee, while simultaneously squirting breast milk into a "World's Best Father" mug. The tradition of funny photos continued for years, with Engledow snapping shots of the two in a slew of hilarious father-daughter situations. These photos were a way to capture what was going through his mind as a first-time dad.
"When I first started, the idea was that I just kind of wanted to make fun of myself because I was feeling incredibly exhausted and sleep-deprived," he tells BuzzFeed, "so I wanted to capture just how clueless and sleepy I felt."
The photos became a hit among family, friends, and even strangers, inspiring Engledow to compile them into a book, Confessions of the World's Best Father ($18). In addition to the photos, the book also features Engledow's stories about fatherhood and his tips for first-time dads. Check out a sampling of the hilarious photos featured in Engledow's new book.