Dad Tells the Story of Adopting His Son on Imgur
This Dad's Story About How His Son Joined Their Family Is Absolutely Beautiful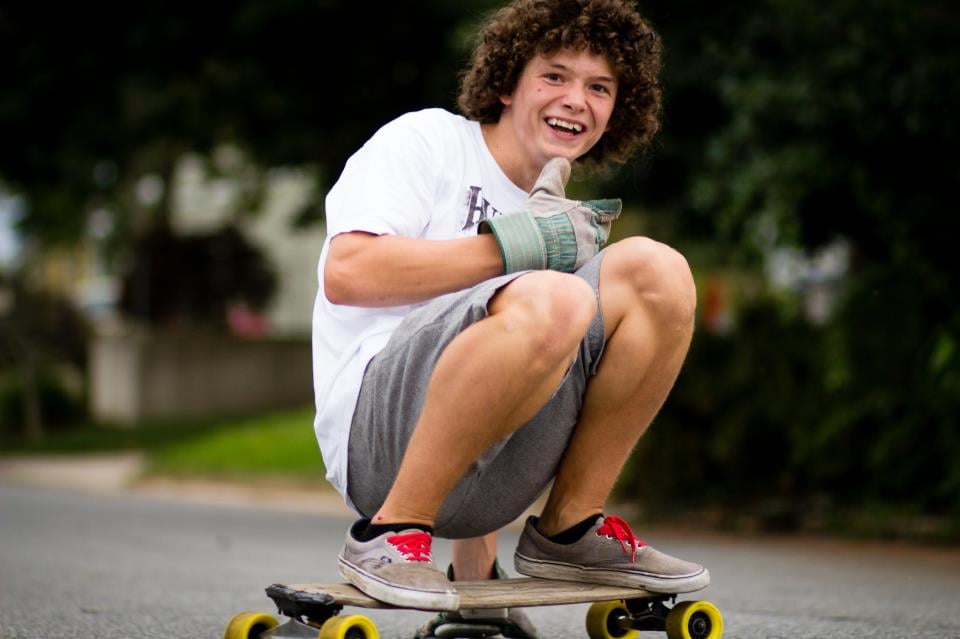 0
This Dad's Story About How His Son Joined Their Family Is Absolutely Beautiful
Jim Westhoff is a proud dad, and he's not afraid to hide it. In fact, he loves bragging about his son, Robbie, so much that he posted over 40 photos of him to Imgur to tell the Internet the story of why adopting Robbie was the best decision he and his wife have ever made — and it's one of the most adorable stories we've ever heard.
Jim's wife, a second-grade teacher, had a new student, Robbie, placed in her class halfway through one school year. At 4 years old the boy was taken from his parents — who were homeless, drug-addicted criminals who were stripped of their parental rights — and had been in a bunch of different foster homes. His social worker told his new teacher that there was good news, though: Robbie was getting adopted by his new foster family. Then that Summer, Jim's wife told him that Robbie's foster parents were going through a divorce, and he was going back into the system.
So I started thinking — we had a three-bedroom house, no kids, a half-acre yard, a big, dumb dog, everything a person needs to raise a boy. So I said, "Why don't we take him?"

My wife said, "Good. They're coming tomorrow."
Two weeks later, Robbie was delivered to the Westhoffs, his new foster family that would become his loving forever family. Read on for more of Robbie's story as told by his awesome dad.