Between the cold temperatures, snowstorms, and overall gloomy atmosphere, we all become a little bit bummed out during the Winter. Thankfully, there is one thing that always makes moms smile — babies! Specifically, babies who know how to shake what we gave them. From a mother-daughter duo to twin choreography, these dancing babies are sure to turn your day around.
Source: Shutterstock [1]
Double the Dancing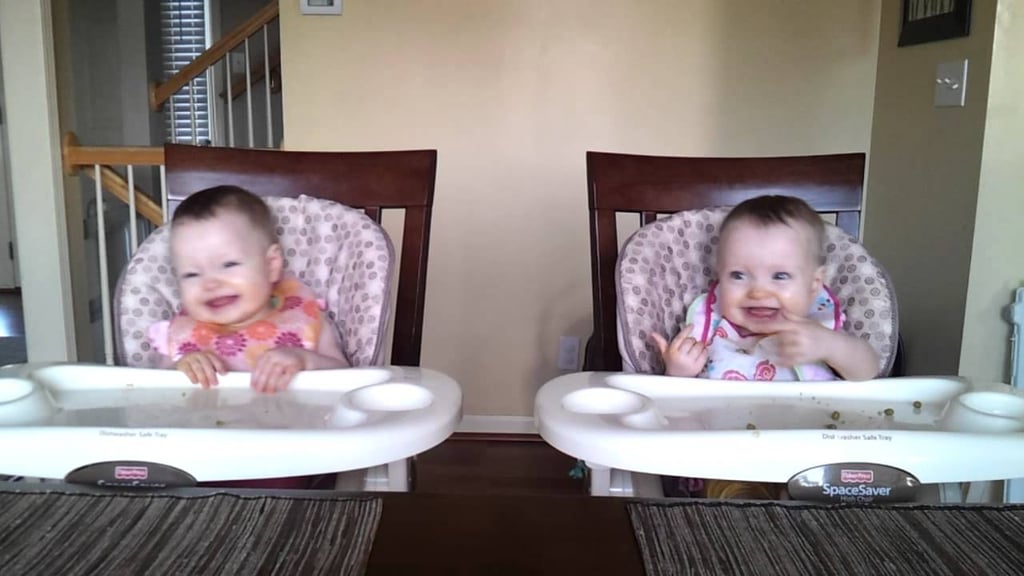 You don't have to be a professional dancer to be in sync with your partner. If you love watching these 11-month-olds dance to daddy's guitar, see how well they move as 2-year-olds [2].
Young Swagger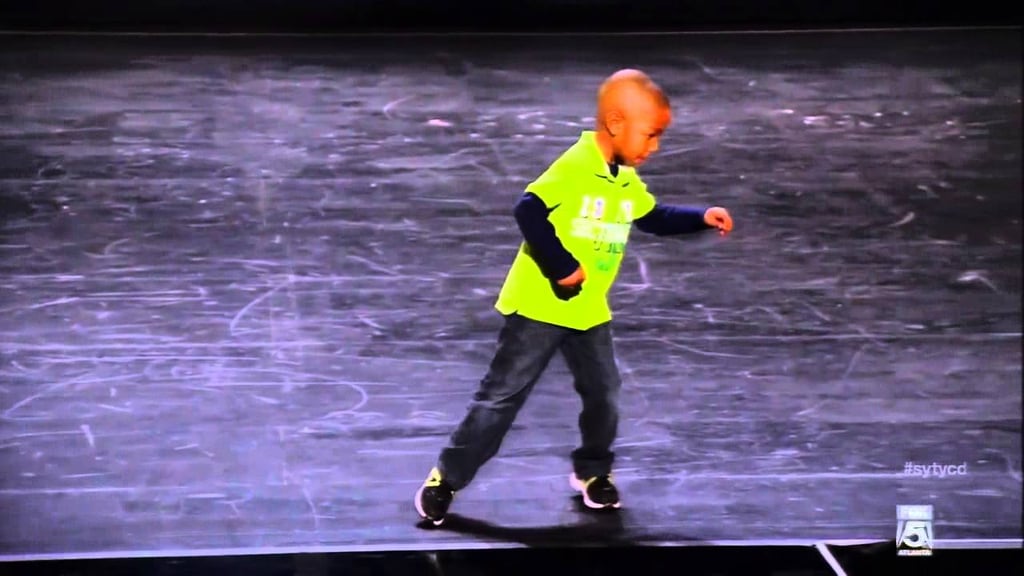 He was too young to compete on So You Think You Can Dance, but this 4-year-old impressed the judges into giving him a trip to Disney World.
Mother-Daughter Duo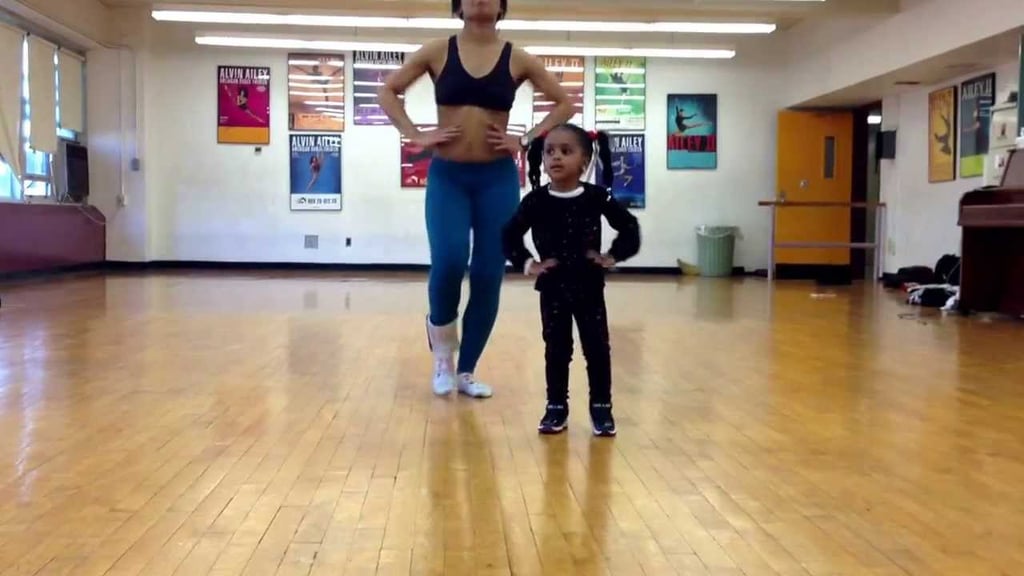 Forget mommy-and-me swim class! This 2-year-old and her mom bond over Beyoncé's hits.
Dance-Off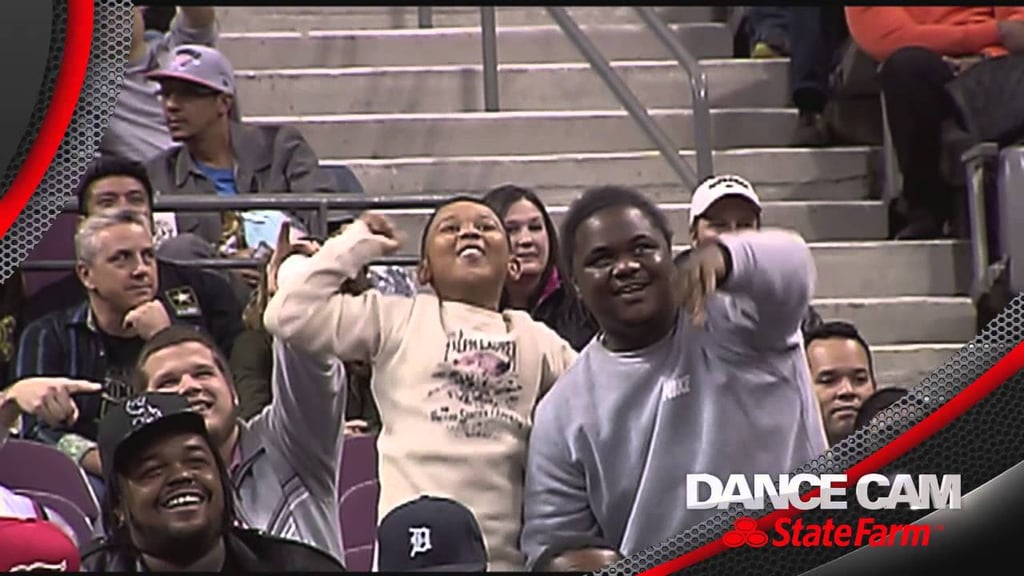 During a Detroit Pistons game, the dance cam started a little competition between a security guard and tween fan. Who do you think won?
Improv Time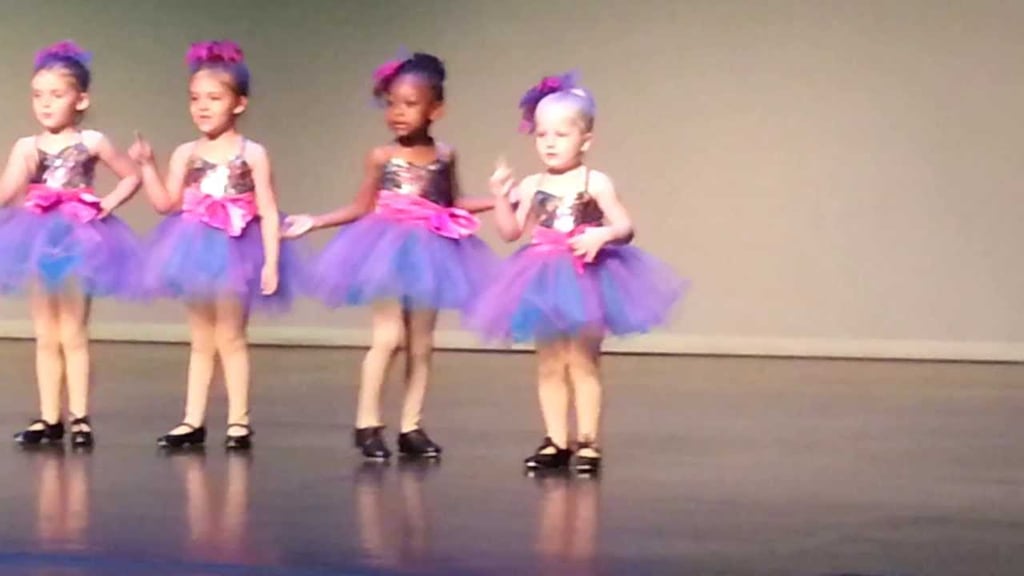 We always encourage kids to be unique, and this girl has mastered the art of standing out in the crowd.