Daycare Owner Accused of Drugging Children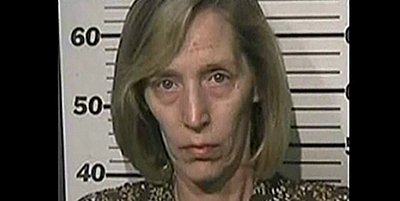 A daycare owner in Texas was arrested for allegedly drugging children. According to police, Kimberly Lane, owner of the Luv-n-Learning Daycare in Van Alstyne, regularly mixed over the counter antihistamines into the children's milk to make them fall asleep. The practice alarmed employees at the Texas day care center and they informed authorities. Lane was charged with 16 felony counts of endangerment to a child.
Have you ever doubted the trustworthiness of someone caring for your child?