Dealing With Sassy Babysitters
Have You Ever Had a Sassy Caretaker?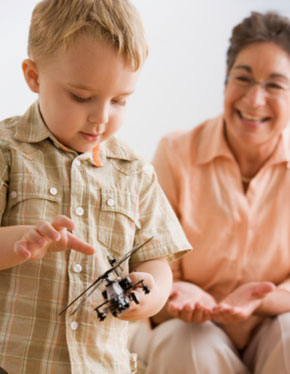 If there's one person mommy does not want to tick off, it's her child's caretaker. When disgruntled babysitters complain of working too late or having to clean up the mess the children make, many moms grin and bear it while other moms speak their minds.
Mamas and papas may not be pleased with their current caring situation but they are often soft-spoken on the matter so that the children are not the recipients of the babysitter's frustrations. Working mothers feel they have more to lose as they face the fear of losing their hired help and worry about the predicament of finding a last minute replacement.
How do you deal with a sassy caretaker? Join our A Place to Vent group over in our LilSugar Community and share your stress with fellow moms who understand your plight.