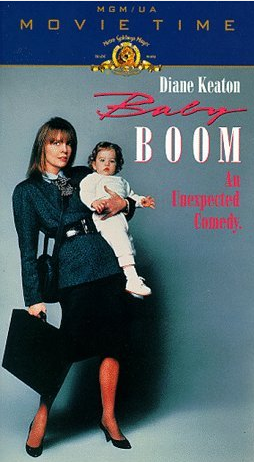 There's no perfect time to start a family, but some points in a woman's life may be better than others. Though 60 percent of LilSugar readers would hold off on pregnancy if they knew their egg supply would remain healthy, a new study suggests delaying childbearing will help women become more financially stable later on.
Looking at 35 years of statistics, researchers at the University of Maryland and UCLA found that mamas who waited until at least age 26 to start a family, will see the benefits of their education and job experience for decades to come. In fact, by waiting until her late 20s to start a family – rather than having a baby right out of school – a mama will not experience the "motherhood penalty" that often affects working moms who receive less pay for doing the same job as their childless counterparts.
Did you hold off on starting a family in order focus on your career?