A Delilicious Dumpling Start to Chinese New Year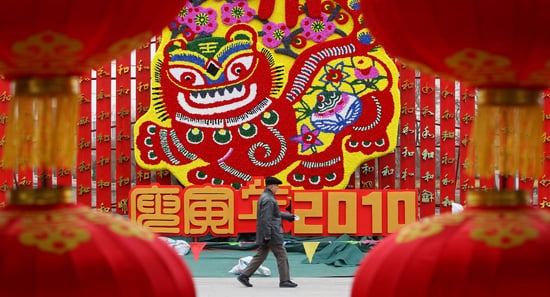 It's the eye of the tiger! Chinese New Year, the celebration of the beginning of the new year according to the lunar calendar, begins today and the Year of the Tiger should be a good one. According to ancient Chinese pictographs, the crouching tiger holds his head to the side, waiting for peace.
Celebrating this fun and festive holiday couldn't be easier – or tastier! Asian cuisine is filled with noodles and dumplings that lend themselves to tot's finicky eating habits. Noodles, dumplings, and buns can be filled with lil one's favorite meats and are the perfect place to work in vegetables. Teaching lil eaters to try their hand at a pair of chopsticks will also entertain them for some time.
For some fun and easy Asian recipes that your budding chefs can help with,
.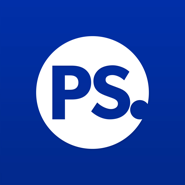 Ingredients
40 won ton wrappers
1 lb ground pork
1 tsp fresh ginger, minced
1 garlic clove, minced
2 tsps green onions, minced
4 tsps soy sauce
1 tbs sesame oil
1 cup napa cabbage, shredded, finely
Directions
In a large bowl, combine all ingredients until well mixed.
Place 2 heaping teaspoons of pork filling onto each won ton wrapper.
Moisten edges with water and seal.
Steam dumplings 5-6 minutes- until no longer pink inside.
Information
Category

Appetizers

Cuisine

Chinese